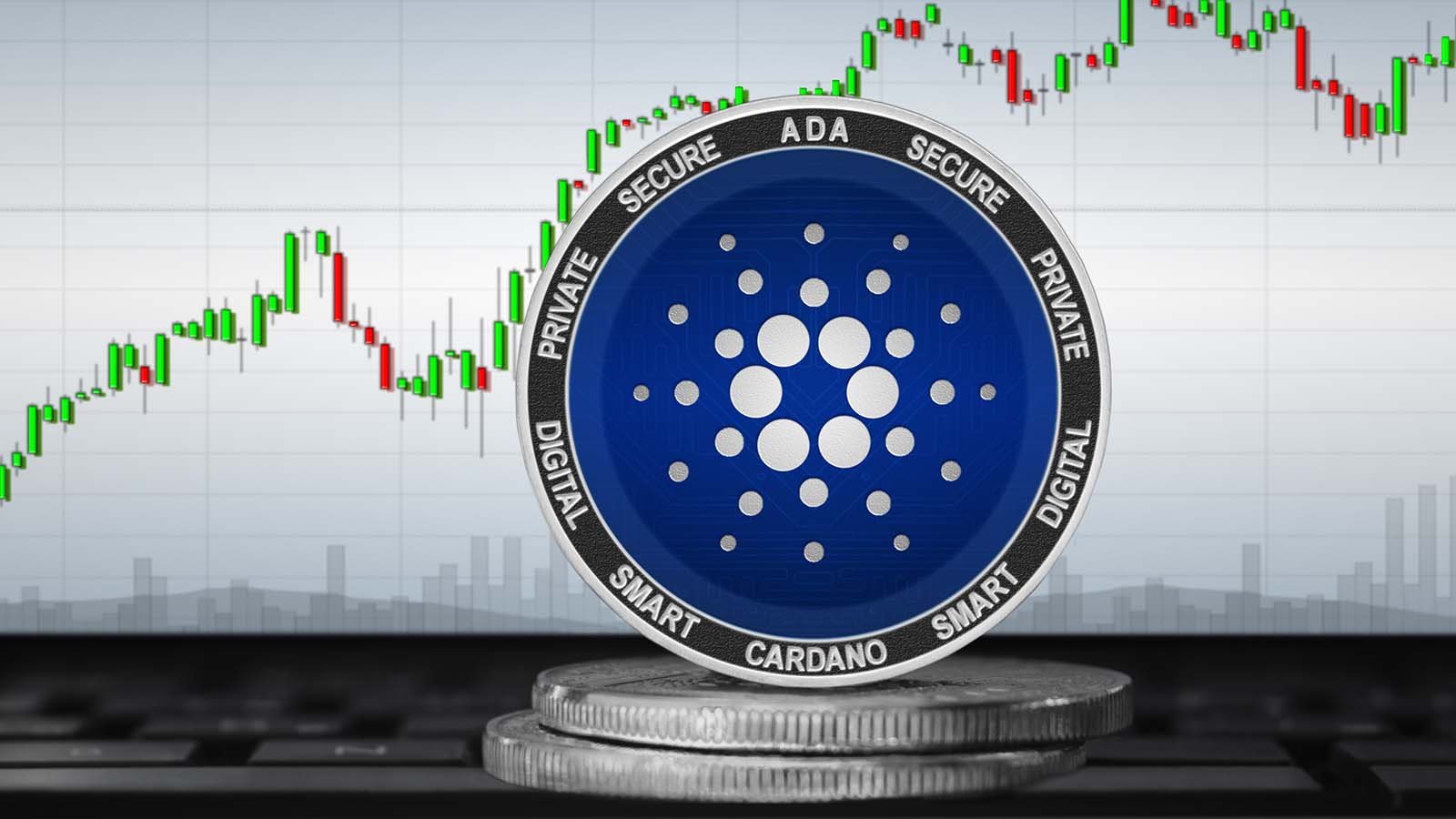 I remain bullish on Cardano (CCC:ADA-USD) in light of the Bitcoin (CCC:BTC-USD) sell-off of late. 
One school of thought is that as Bitcoin's flaws become more evident all crypto must fall.
The opposite theory is that greater scrutiny will unearth the real future winners in crypto. In the future cryptos will be judged on their individual merits rather than simply moving in lockstep with Bitcoin. That, in my opinion, is the correct view.
I also believe that more investors will begin to understand Cardano's merits as a result. Right now that means that there's a good opportunity in Cardano.
I'd agree with Thomas Niel's take on when to establish a position in Cardano following recent chaos: 
"As prices move in the wrong direction, those who have been sitting on the sidelines may be seeing this a 'buy the dip' opportunity. Yet, rushing in too soon may not be the best move. Cardano's popularity may be rising. This helped it continue to gain, even as the benchmark crypto, Bitcoin, started heading south from its all-time high."
Because I'm so bullish on Cardano I don't believe it's going to fade away into obscurity any time soon. In fact, I believe it will emerge as a success story from these early days of cryptocurrency.
The reason I believe it makes sense to simply wait is that time is on your side. Cardano might jump back to $2 quickly, or it might not. Maybe it nears $1 in the coming days as the market sifts through all of the Bitcoin news. In either case, it likely won't hit new highs immediately. 
Further, there's real volatility presently. Better to wait and see where prices settle than to lose 30 cents per coin. 
A Look at Cardano
Cardano is up nearly 800% year-to-date. That's impressive. It has gone from 17 cents to well above $2 recently. 
A lot of altcoins are scrambling to hit that vaunted $1 milestone. Cardano seems to have established that it will trade above $1 from here on out. The point here is that Cardano looks to be at a point in its evolution where $1 is behind and greater milestones are ahead. 
So what would milestones including $5 and $10 look like for ADA?
Cardano's current market capitalization sits at $49.77 billion based on its $1.55 price. At $5, Cardano's market cap jumps to $160 billion. At $10, that's roughly $320 billion in market cap.
If Cardano reaches $5 that means that it would be on equal footing with companies like Morgan Stanley (NYSE:MS), Citigroup (NYSE:C), and Rio Tinto (NYSE:RIO). In that case, IOHK, Cardano's parent company, would be roughly the 70th most valuable company in the world. 
If decentralized finance lives up to some of its promises, then I think that's within the realm of possibility. At $10, Cardano would be among the 30 most valuable companies in the world. Of course, that's a much more difficult thing to achieve. 
Investors should be thinking along these lines when judging cryptocurrencies. After all, cryptocurrencies will be judged by the economic value they create and contribute. 
Cardano Is Built for the Future
Every time I write about Cardano I come back to the idea that it is ahead of other crypto projects. I think that its team, use case focus, and steadfast commitment to building a platform that can actually decentralize makes it a winner. 
These are the things that will contribute to, and create real economic value.
Things like IOHK's recent deal in Ethiopia. In time investors will be able to judge how much economic value has been created by Cardano's blockchain efforts to decentralize education in that particular country. 
Ask yourself how close Dogecoin (CCC:DOGE-USD) is to doing anything along those lines. 
On the date of publication, Alex Sirois did not have (either directly or indirectly) any positions in the securities mentioned in this article. The opinions expressed in this article are those of the writer, subject to the InvestorPlace.com Publishing Guidelines.