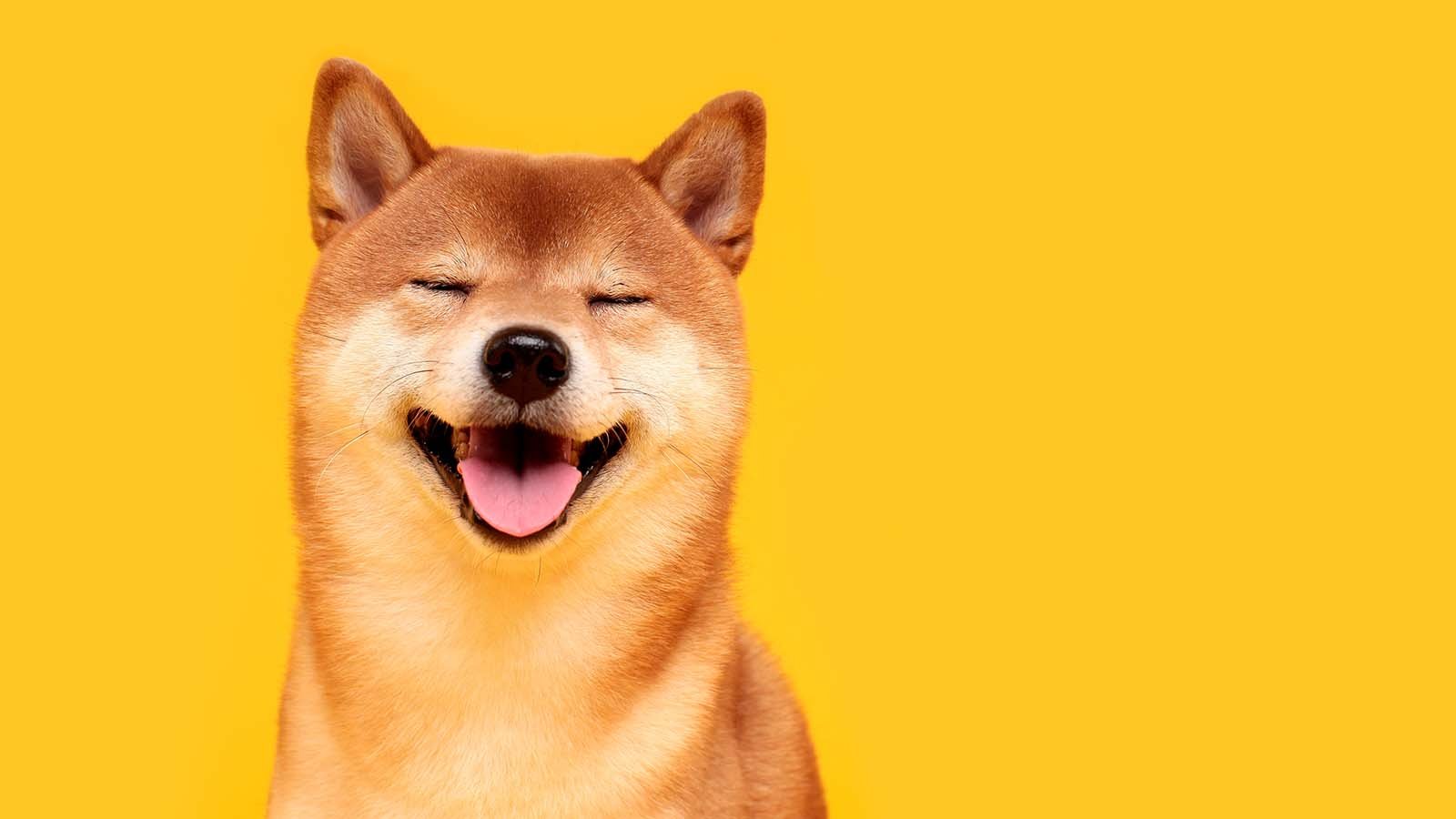 Chibi Inu (CCC:CHIBI-USD), yet another copycat coin of Dogecoin (CCC:DOGE-USD), is seeing massive gains on Tuesday.
Here's everything crypto investors need to know about Chibi Inu coin.
To start off with, it's worth noting that Chibi Inu is far from being a high-value crypto.
It's currently still only trading at around .000001 cents, or $0.00000001.
That means it has a long way to go before it catches up to DOGE's roughly 34 cents price.
However, it's not too far off from  Shiba Inu's (CCC:SHIB-USD) price of .0009529 cents, or $0.000009529.
The fully diluted market cap for CHIBI is $7,446,576 and it has a 24-hour trading volume of $2,153,894.
Chibi Inu coin is still incredibly small with a user base of only about 12,000 people holding the crypto.
Other recent highlights for the crypto include its listing on CoinmarketCap and Coingecko.
It's also worth pointing out that there are plans to launch an NFT marketplace in the near future.
Chibi Inu brands itself as the pup of Shiba Inu and Kabsu (CCC:KABOSU-USD).
Kabuso is another crypto that uses imagery connected to the Shiba Inu dog breed.
Holders of Chibi Inu coin are considered "Chibians."
The crypto is gaining more popularity lately with its recent listings and rising holders.
It's also seen a jump in followers on Twitter (NYSE:TWTR) with more than 4,500 users following the official account.
Those wanting to purchase the meme coin can also do so through PancakeSwap.
CHIBI was up 156.2% over a 24-hour period as of noon Tuesday.
Investors that are hungry for more crypto news are in luck.
InvestorPlace.com offers a wealth of coverage for crypto that you should be aware of. Some of the talk from today includes price predictions for Ethereum Classic (CCC:ETC-USD) and Dogecoin, as well as a breakdown of Gamesafe.io (CCC:GAMESAFE-USD) crypto. You can learn all about these topics at the links below.
More Tuesday Crypto News
On the date of publication, William White did not have (either directly or indirectly) any positions in the securities mentioned in this article. The opinions expressed in this article are those of the writer, subject to the InvestorPlace.com Publishing Guidelines.
---
Article printed from InvestorPlace Media, https://investorplace.com/2021/05/chibi-inu-coin-14-things-to-know-about-the-shiba-inu-copycat-crypto-as-prices-rocket/.
©2021 InvestorPlace Media, LLC