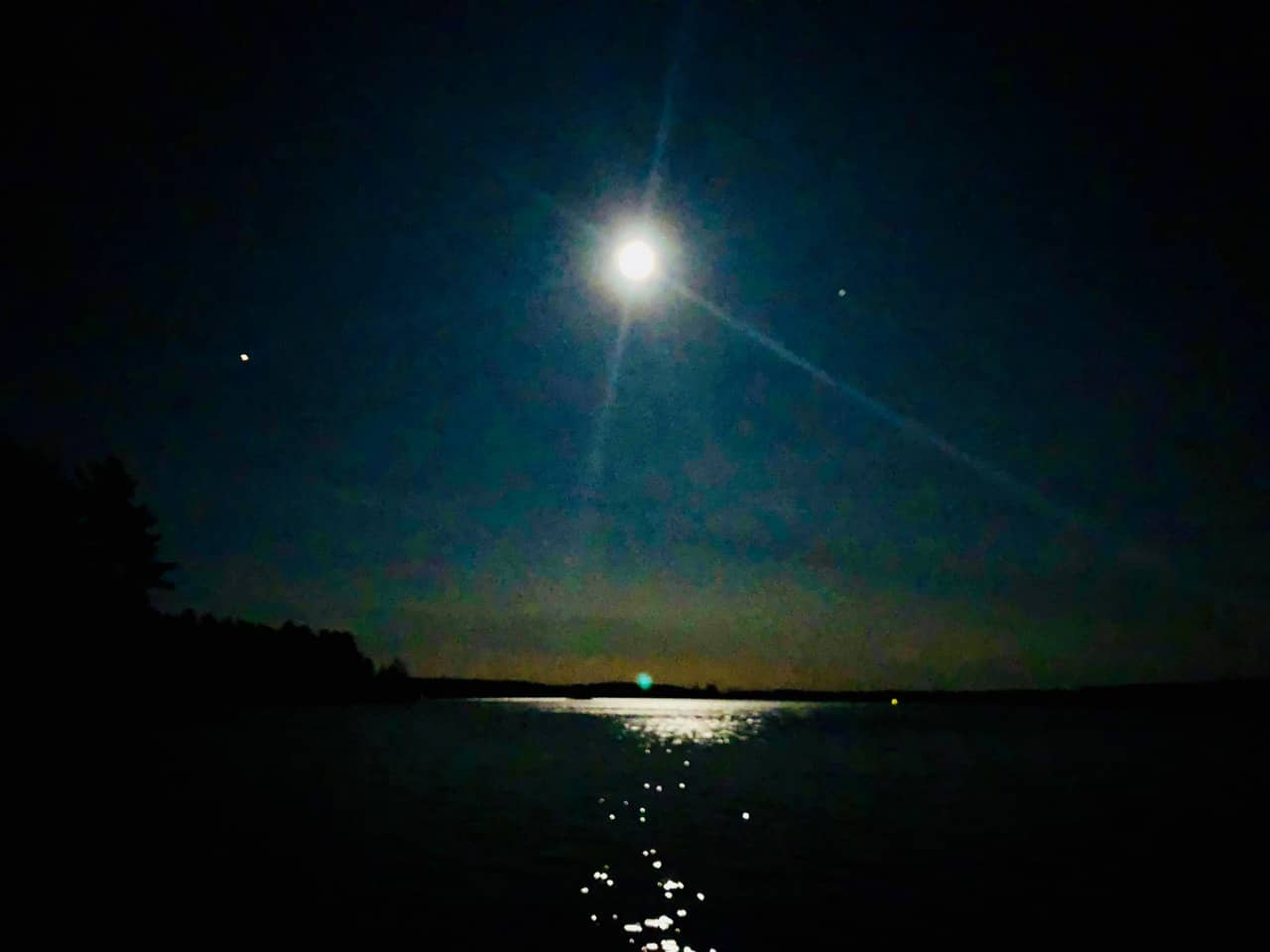 IOST has teamed up with Moonstake in order to support staking functionality for IOST coin on Moonstake wallets.
Moonstake began offering services in the staking business in 2020 with the goal to develop the biggest staking network in Asia. Since that time, Moonstake claims it has created the most user-friendly crypto wallets for Web Wallet and Mobile Wallet (iOS / Android) that are reportedly compatible with more than 2,000 virtual currencies.
After completing a full-scale operation that was introduced in August 2020, Moonstake's total staking assets now "sit at over $993 million and the Moonstake platform is now one of the top 15 largest staking service providers globally in just one year," according to a blog post by IOST.
As noted in the update, The Moonstake's staking community can "easily" earn staking rewards from  Cosmos, IRIS, Ontology, Harmony, Tezos, Cardano, Qtum, Polkadot, Quras, Centrality, Orbs, and soon, IOST.
IOST is an enterprise-grade blockchain or distirbuted ledger tech (DLT) network created specifically for online service providers. IOST uses a unique, "breakthrough" blockchain consensus protocol known as "Proof of Believability'' (PoB) that "allows high transaction throughput speeds while all the nodes stay compliant."
IOST reports a "tremendous 650% boost in market price" which the platform attributes to its entry into the red hot decentralized finance (DeFi) and non-fungible token (NFT) space along with  getting staking support and "increased staking volumes on major global exchanges such as Binance and Huobi."
As mentioned in the update:
"With seasoned development teams and robust enterprise partnership networks across the globe, the collaboration between Moonstake and IOST promises to bring about a satisfactory staking experience for IOST holders on Moonstake Wallet."
The full integration of Moonstake wallet "shall happen within May, and Moonstake will also join the IOST ecosystem as a partner node," the announcement confirmed.
Jimmy Zhong, CEO at IOST, stated:
"We're pleased to collaborate with Moonstake, one of the world's top 10 largest staking providers with user-friendly, secure, and highly powerful staking wallets. IOST is always looking to partner with reputable projects and so far, we are very much impressed with the market position Moonstake has achieved in just one year since launch. We look forward to increased adoption of IOST staking and the IOST network following the launch of IOST staking on Moonstake Wallet as well as further collaboration opportunities with the Moonstake team."
Mitsuru Tezuka, Founder at Moonstake, remarked:
"We're excited to partner with IOST, an esteemed leading blockchain platform, to enable the IOST staking for our holders on Moonstake Wallet. The demand for IOST staking has been on the rise on the market recently following the many great strategic achievements of the IOST network and we can't wait to bring this much-requested feature to our users. Moonstake also looks forward to potential deeper collaboration opportunities in different fields of decentralized technology with the innovative experts at IOST."