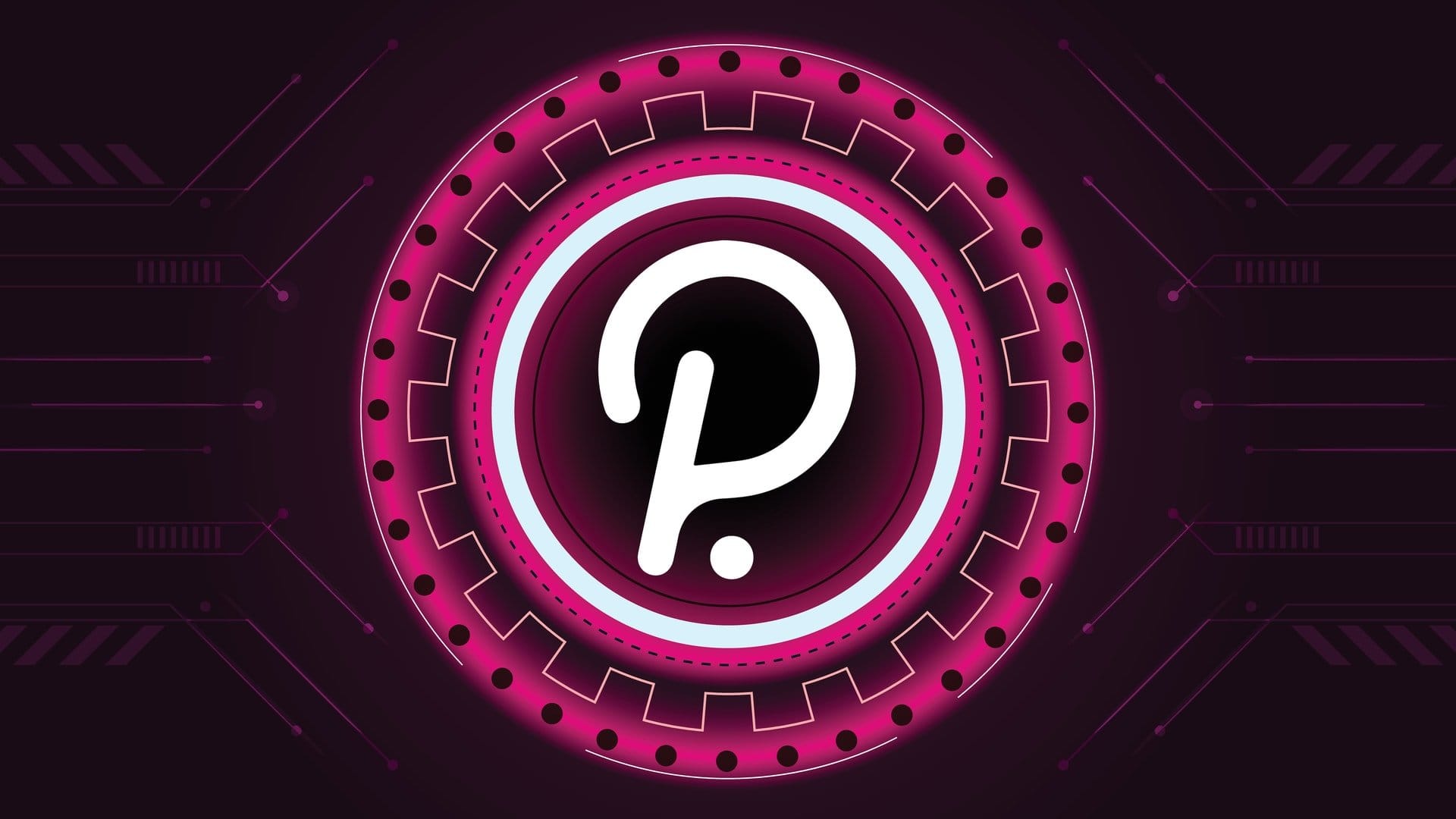 DOTUSD is lower by -6% after falling below the important support of $20.00. The Polkadot price recovery has not only stalled but may be reversing.
Once again, weekend trading has seen the crypto markets decline under the weight of selling.
Last Sunday, the Polkadot price traded down to a 5 month low of $13.64. During the week, DOTUSD found some stability and by Friday morning had almost doubled to $26.20.
As the day drew on, the rally faded, and the price retreated -20% to $20.00, before recovering to $23.20.
This morning, Polkadot is once again below $20.00 and in danger of breaking down altogether.
Polkadot Price Outlook
Using a 2-hour chart, we can see how the price has performed in the wake of the recent rout.
From Sundays, low, the initial bounce took the price higher by +78% to $24.26. The next leg was lower, which was reversed just below the $20.00 level.
The next leg higher came early Friday, when the rally topped out at $26.24.
Coincidentally, The 0.500 Fibonacci retracement from the Sunday low to Friday's high is now at $19.90.
During the decline, late Friday, the price again bounced from this level. Therefore I would consider this strong support.
When support levels are broken to the downside, they can then be considered areas of resistance. This was evident in this morning's drop.
After breaking below $20.00, the Polkadot price extended down to $18.80. From here, it staged a brief recovery, only to fail at $20.08 and reverse lower to $18.95.
Unless DOTUSD can recover this important resistance level, it will remain vulnerable to further liquidation.
However, just below the market is the 0.618 Fibo at $18.42. The 0.500 and 0.618 retracement levels can often signal the turning point in a corrective move. Therefore, I would view a break of $18.42 as a bearish development.
Below this level, the obvious target would be the $13.64 low from the 23rd of April. Alternatively, a close above $20.00 would suggest a potential extension to Friday's $26.24 high.
For now, the market remains pinned between these two important levels. That is not likely to remain the case for long.
Don't miss a beat! Follow us on Telegram and Twitter.
DOTUSD 2-Hour Chart
Follow Elliott on Twitter.