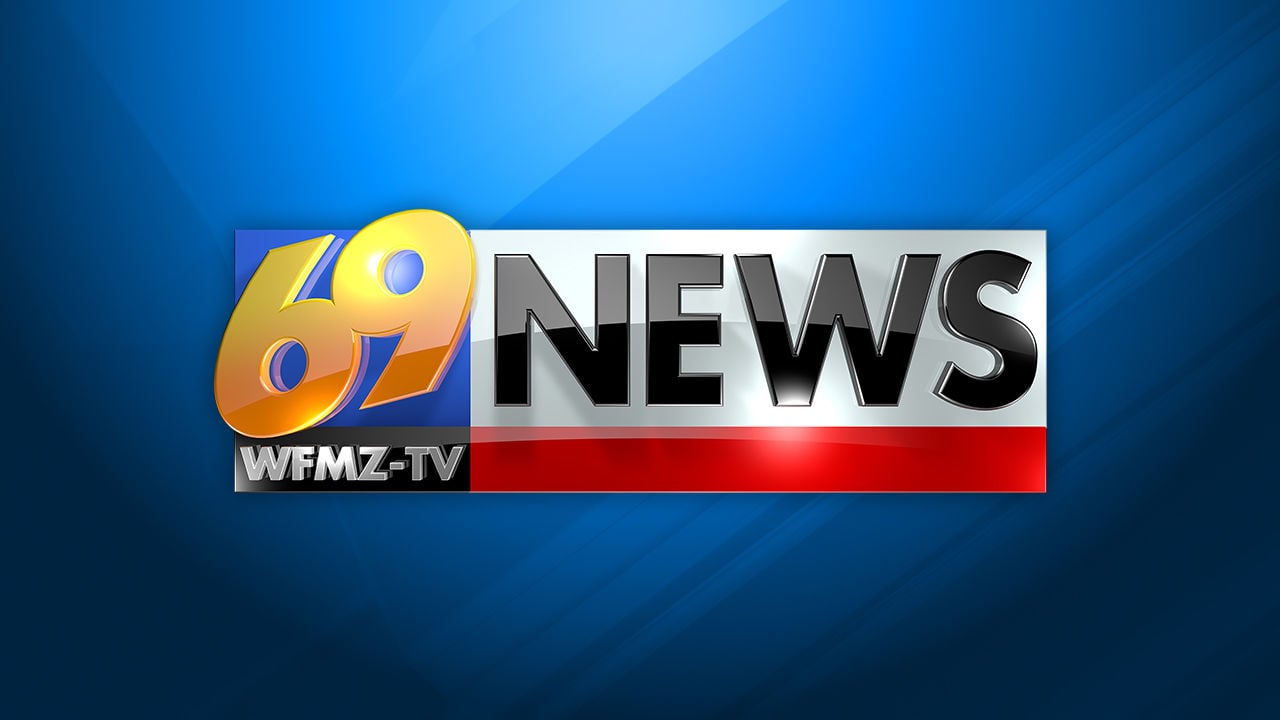 ALISO VIEJO, Calif., May 25, 2021 /PRNewswire-PRWeb/ — The cryptocurrency market was designed to be unregulated, but that's not stopping individuals and corporations alike from demanding insurers to cover the risks of investing in cryptocurrency.
For organizations that have decided to diversify their portfolios and invest in cryptocurrencies like Bitcoin and Ethereum, it is imperative to consider purchasing cryptocurrency insurance.
Due to the cryptocurrency market's high-risk potential, volatility, unregulated nature, and relatively short track record, some insurance companies are hesitant to – or simply will not – provide cryptocurrency coverage for investors and businesses.
However, slowly, the insurance industry is warming up to the cryptocurrency market, and some insurers are beginning to write coverage for cryptocurrency into some business policies. It is now possible for cryptocurrency insurance to be written into standalone policies or to be included in general business coverage.
Small businesses and large corporations alike should consider purchasing four types of policies to cover their organization's cryptocurrency investments:
General business insurance (such as Directors and Officers [D&O] and Errors and Omissions [E&O])
Crime insurance
Custody insurance
Decentralized finance (DeFi) insurance
The best way for businesses to ensure they are getting the proper coverage at the right price is to engage an expert insurance broker. HCP National is now offering business, crime, custody, and DeFi insurance and can help businesses secure correct and high-quality insurance policies to protect their cryptocurrency – at the best prices possible.
Bill Dyer, Vice President of HCP National states, "Crypto projects and blockchain are the future. Crypto projects are simply pure communication that is incorruptible and HCP is prepared to provide the necessary insurance to cover them."
About HCP National:
Since its founding in 1994, HCP National has been a pioneer in the commercial insurance industry, known for placing difficult coverage and creating new insurance products when the standard insurance market does not meet clients' unique needs. HCP National can help ensure that your corporation's digital assets are safe.
HCP National is an independent, privately held commercial insurance brokerage founded in 1994, serving clients nationwide. It is one of the largest brokerages in the country, led and owned by a certified minority (MBE) woman (WBENC), Andrea "Cris" Dyer.
For any questions regarding business insurance for cryptocurrency, please contact HCP National's Vice President, William Dyer, at 949-862-7400 ext. 101.
As a broker, we know the risk exposures of investing in cryptocurrency and we know how to insure it. The above is a general discussion about how coverages may work. Your insurance policy and all addendum are the only authority of how your coverage works. Do not rely on this webpage as an explanation of your coverage. Have your attorney review your entire policy with you to determine what is and is not covered. This webpage does not alter or change coverage, nor is meant as legal advice.
Media Contact
William Dyer, HCP National Insurance Services, Inc., +1 949-862-7400, williamd@hcpnational.com
SOURCE HCP National Insurance Services, Inc.