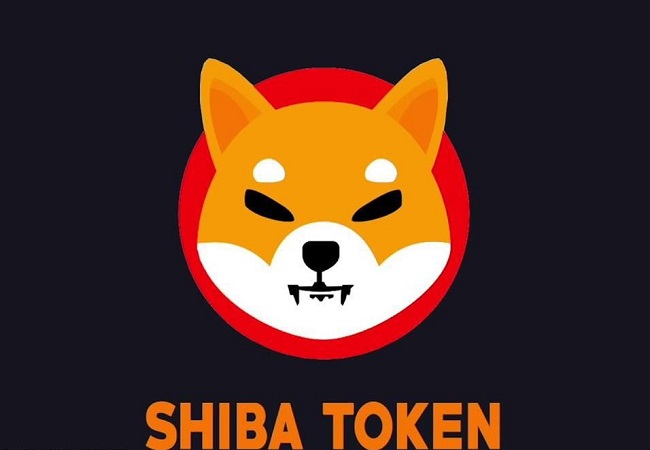 New Delhi: Doge killer Shiba Inu is the new trend in the Cryptocurrency market. According to reports, a crypto enthusiast bought almost 200 billion Shiba tokens in October 2020 for just $17 and as the market went up he made almost $6.5 million from those tokens.
Shiba Inu is the flavor of the season in crypto currency market. Being the latest to hit markets, it is garnering huge attention and has emerged as favoured choice of investors, especially in wake of a tailspin in cryptos like Bitcoin and Ethereum.
Hailed as 'DogeCoin killer', the new crypto currency is making waves in Indian markets. It has reached a market capitalisation of more than $13 billion while Dogecoin's valuation stands at over $61 billion.
According to reports, many Shib holders who invested in these tokens early, are now worth millions on paper.
Since May this year, Shiba inu tokens have shot up in value. According to CoinGecko, the tokens have gone from $0.0000015 to their current value of $0.00003 — a 1,900% rise.
Ethereum co-founder Vitalik Buterin's announced burning 90 percent of his Shiba Inu holdings and donating the rest.
How to Buy Shiba Inu
If you are looking to buy Dogecoin or Shiba Inu coin, you can use these apps:
WazirX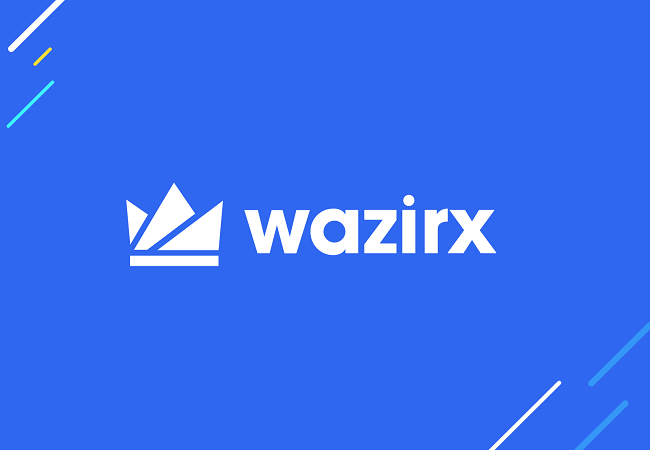 Download the WazirX app and sign up for the account. Before you start investing in Dogecoin, you need to do eKYC and enable the 2 Factor authentication. You also need to add your bank details to add and withdraw money.
Once you have added your bank account and perform KYC, you can check the available list of coins for trading. Tap on the Buy button in front of Dogecoin and then enter the amount you want to invest in the Dogecoin. You can make payments directly through bank deposit, credit card, debit Carr or UPI.
Is this the right time to buy Shiba Inu?
Yes, this is the right time to buy as the price is declining rapidly. Right now you can buy 1,70,000 Shib coins at just Rs 100, isn't it great. You can also wait a little bit as the price is expected to go down.