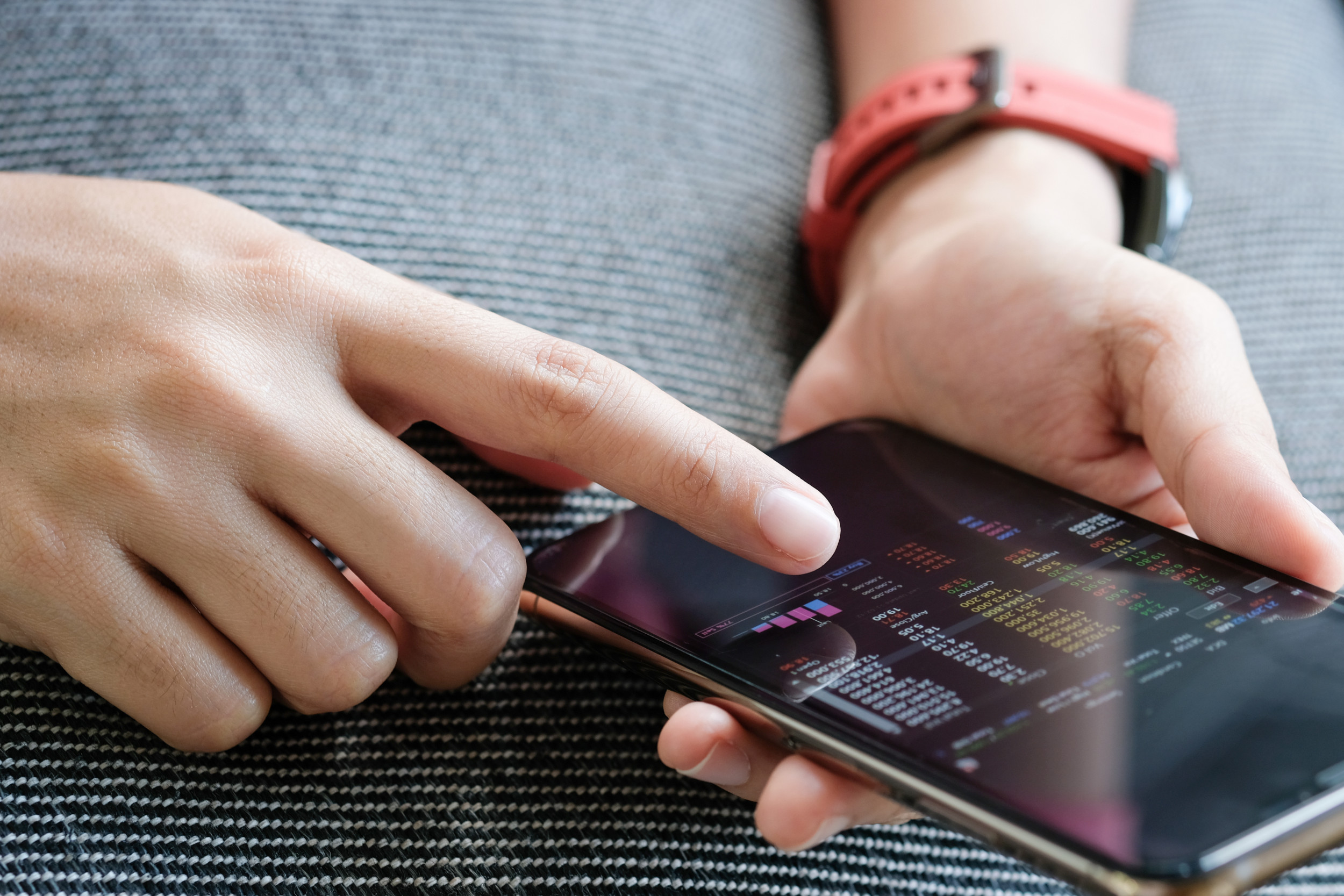 The cryptocurrency SafeMoon is currently on more CoinMarketCap watchlists than Bitcoin.
CoinMarketCap, a major cryptocurrency price tracking site, shows SafeMoon is on just over 1.3 million watchlists, while Bitcoin—the most widely known cryptocurrency—is on around 1.2 million.
SafeMoon is a relatively new cryptocurrency token launched two months ago in early March. It works by charging a 10 percent fee on each transaction, some of which is redistributed to others who hold the token.
Since its launch, it has gained traction as fans of the token repeatedly post about it on social media.
A tweet by the SafeMoon team on Thursday about how it overtook Bitcoin in terms of CoinMarketCap watchlists gained more than 22,500 likes at time of writing.
The team has urged the price tracking site to increase SafeMoon's ranking as the token is currently placed 2,489th in the world. Bitcoin is placed first.
But CoinMarketCap states that cryptocurrency ranking systems usually list tokens based on their market capitalization—the total value of all circulating tokens of a given type.
SafeMoon is currently worth around $0.000008, at time of writing. Its market cap—the total value of all tokens in circulation—is not listed on major price tracking sites CoinMarketCap or Coinbase. SafeMoon currently claims its market cap is around $3.8 billion, though this changes all the time.
Bitcoin, meanwhile, is worth around $56,000 per coin with a market cap of just over $1 trillion. It is down 1.6 percent over the past 24 hours, while SafeMoon is up around 17 percent. These figures change frequently.
Last week, the cryptocurrency security organization CertiK Foundation announced it had completed an assessment of SafeMoon and granted it a security score of 84 out of 100—placing it 67th on its leaderboard ranking out of 309.
John Wu, president of the Ava Labs blockchain network firm, told Newsweek: "Audits from credible firms are vital to the growth of DeFi [decentralized finance], but audits can't catch all bugs.
"The nature of vulnerabilities is that they can be ever-changing with even small additions to the code opening a new potential threat.
"Users should continue to do their own research, and be active members of projects' communities so they can hear any early alarm bells from fellow members.
"As far as why [SafeMoon] still has such great virality, this is primarily due to a short-term marketing blitz and the built-in mechanisms for value."
Experts have previously warned Newsweek about the risks associated with investing in cryptocurrency.