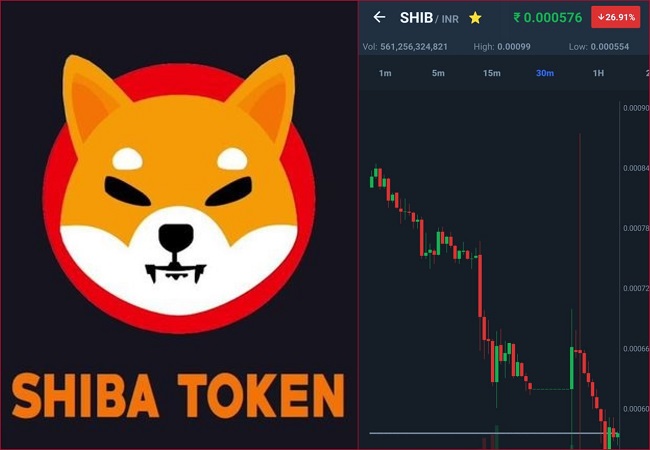 New Delhi: Hailed as Dogecoin killer Shiba Inu is taken a huge dip in the crypto market. Based on the logo of' 'Doge' itself Shiba Inu' entered the world of cryptocurrencies is now 25% down.
The value of Shiba Inu (22nd May 2021) has fluctuated between a 24 hour low of $0.00001473 and a high of $0.00001800, at the time of writing. While the Dogecoin has been on a steady incline since the beginning of 2021.
The market cap for Shiba Inu (SHIB) is $6,990,640,493 at the time of writing whereas, for Dogecoin the market cap for the currency is $65.80 Billion, which is a slight dip from where Forbes had placed it at $69 Billion, earlier in the May 2021.
So is this the right time to buy Shiba Inu?
Yes, this is the right time to buy as the price is declining rapidly. Right now you can buy 1,70,000 Shib coins at just Rs 100, isn't it great. You can also wait a little bit as the price is expected to go down.
How to Buy
If you are looking to buy Dogecoin or Shiba Inu coin, you can use these apps:
1, WazirX
Download the WazirX app and sign up for the account. Before you start investing in Dogecoin, you need to do eKYC and enable the 2 Factor authentication. You also need to add your bank details to add and withdraw money.
Once you have added your bank account and perform KYC, you can check the available list of coins for trading. Tap on the Buy button in front of Dogecoin and then enter the amount you want to invest in the Dogecoin. You can make payments directly through bank deposit, credit card, debit Carr or UPI.
2. CoinSwitch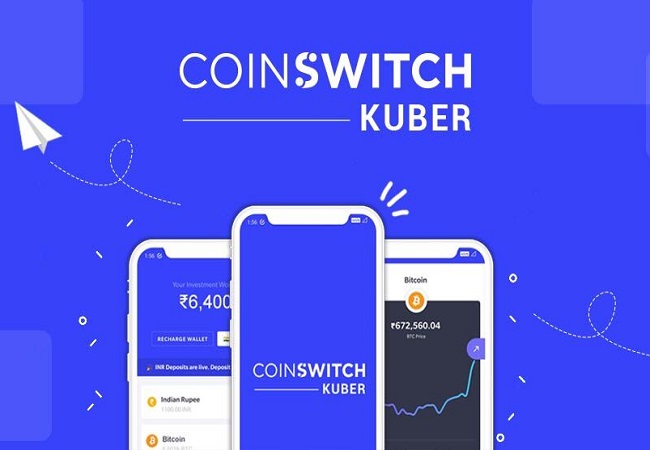 CoinSwitch is another notable and safe cryptocurrency exchange in India that lets you purchase and trade Dogecoin in India. You need to install the app, signup using your phone number, and add your bank account. As the app deals with crypto trading, you also need to do KYC. Once you have added your bank account, you can purchase the Dogecoin using Indian currency.