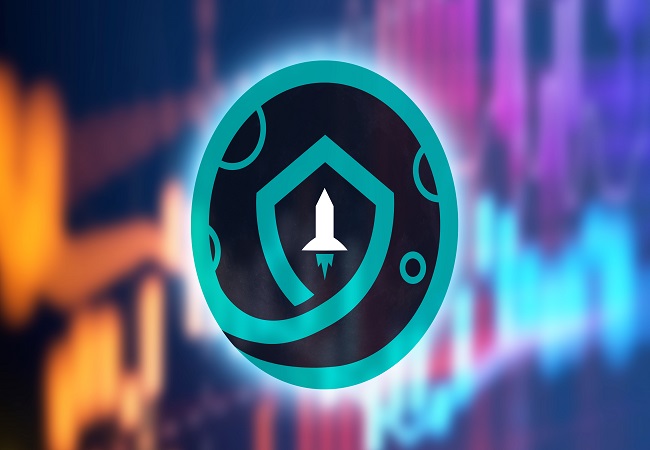 New Delhi: Safemoon is a cryptocurrency that launched in March 2021. It's name epands to "Safely to the Moon" and sells itself as a Defi token.
The original supply was one quadrillion tokens but the developers burned 223 trillion which make it the supply of 777 trillion. Right now it is not listed on the major cryptocurrency exchanges.
It is called that it is similar to other cryptos like Bitcoin and aims to mend the price volatility issues, unlike other currencies.
According to CoinMarketCap, the currency price of SafeMoon is US$0.000003967, with a market cap of US$2.2 billion.
It aims to promote peer-to-peer exchange and has a total supply of 1 quadrillion tokens as per the whitepaper released. Their fair launch supply was 777 trillion tokens and 223 trillion is the amount of Burned Dev Tokens.
According to Safemoon's team and its fans, this fee will encourage people to stick with it instead of feeling pressured to sell.