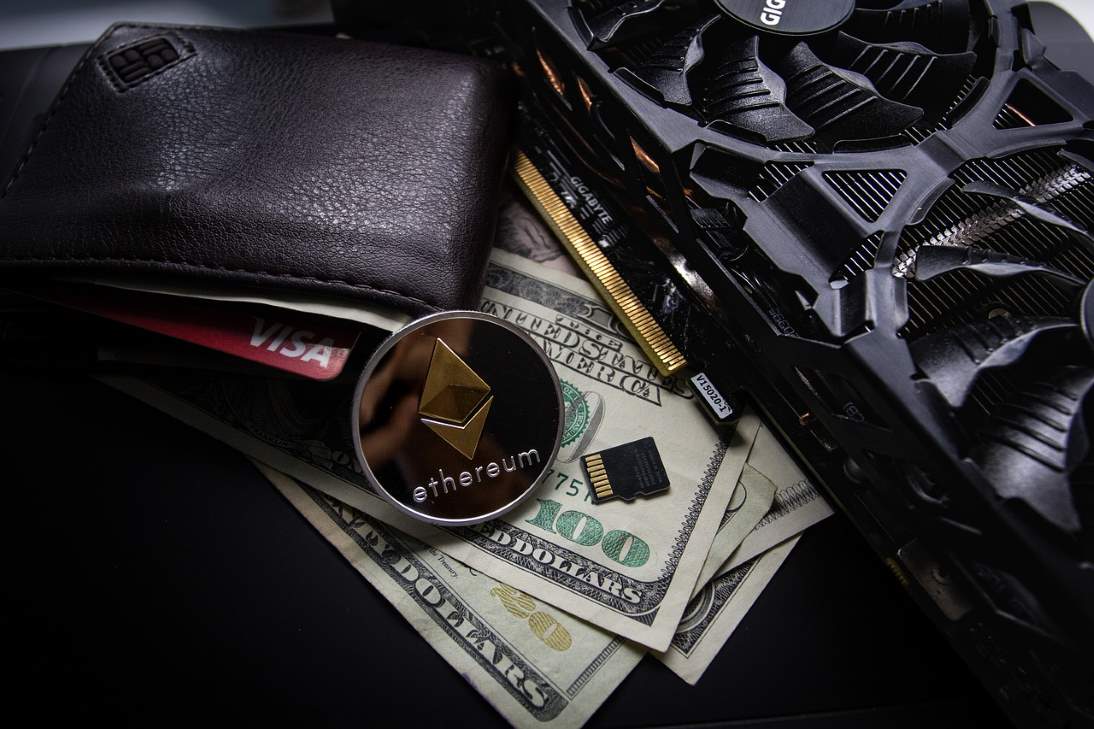 If you've been in the crypto markets over the past couple of weeks, then you know how volatile conditions have been. Now, it appears as though things are cooling down. For today, Bitcoin BTC (+1.54%), Ethereum ETH (+2.90%), Ripple XRP (+2.83%), and Polkadot (+2.16%) have stepped off the rollercoaster. Can these "calm" trading conditions hold as we roll into June? Only time will give us the answer to that question.
One of the key observations to be taken from May's crazy crypto action is this: big-round-numbers rule. For instance, the panic low for Tron was an even $0.05; Bitcoin hit bottom at $30,000; Dogecoin posted a swing low just above $0.20. These are all big-round-numbers and suggest that significant resting buy orders were queued up from eager bargain hunters.
Ultimately, cryptos remain in a long-term bullish trend. However, June is going to be a big month for the entire asset class. The SEC vs Ripple court case races on, as does the U.S. push for regulation ― be sure to keep an eye on the big-round-numbers local to your favorite coins as the coming month unfolds.
For Polkadot, the current key numbers are $20.00 and $25.00. Let's dig into the technicals and see if we can spot a trade or two.
Polkadot Rallies, $25.00 In View
At press time (about 1:30 PM EST), Polkadot (DOT) is trading just above $23.00. Prices remain in daily bearish territory and are flirting with $25.00.
Bottom Line: As a general rule, the convergence of technical indicators is a good thing. For Polkadot, we have the Current Wave 38% Retracement ($27.53) and Daily SMA ($27.16) within a tight range. If we see DOT break above $25.00, a nice shorting opportunity will come into play.
Until elected, I'll be looking to sell DOT/USD from $26.39. With an initial stop loss at $28.79, this trade produces $2.40 (9.1%) on a standard 1:1 risk vs reward ratio.