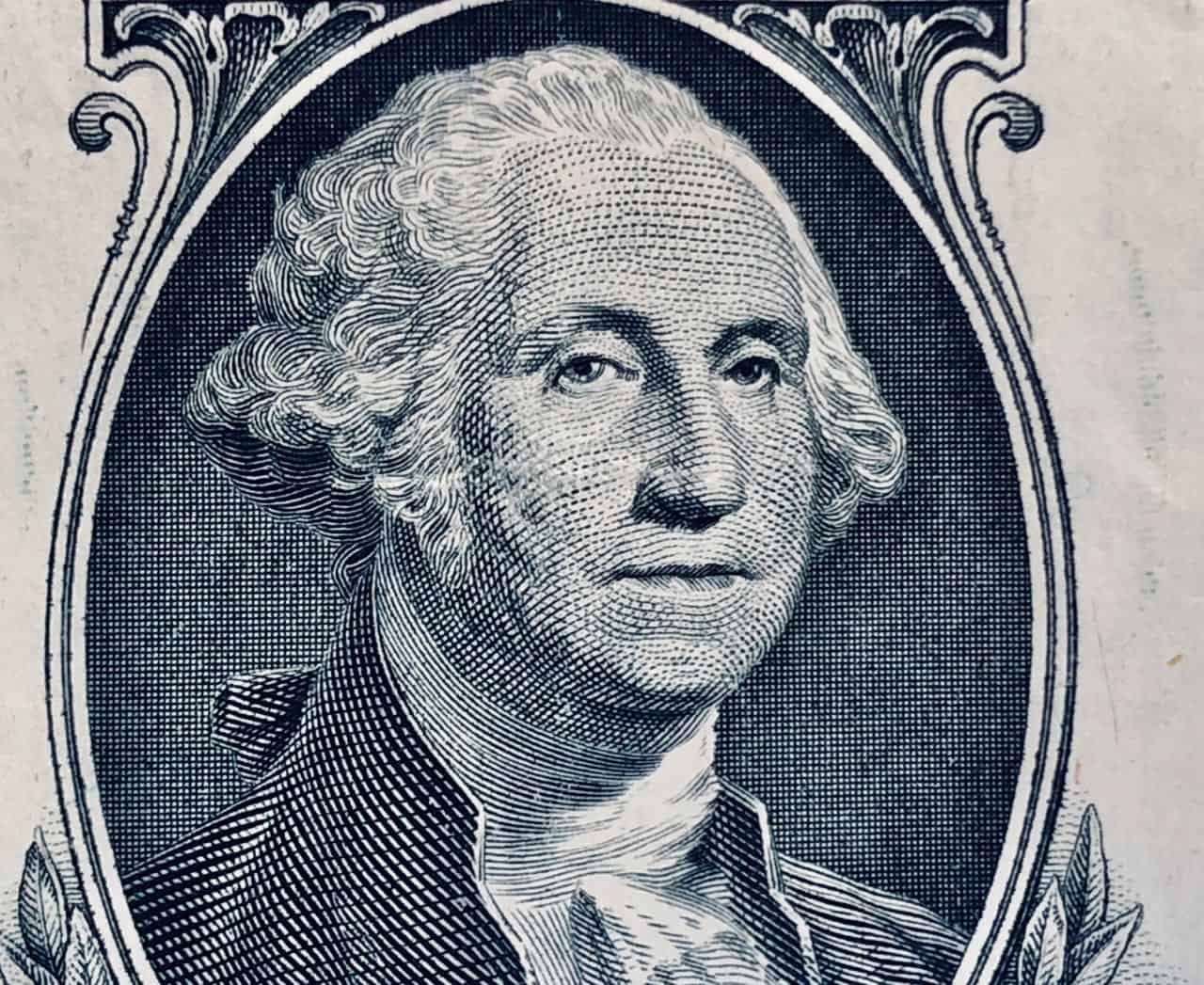 Tether (USDT), the world's largest stablecoin (or digital asset that's supposed to be backed 1-to-1 with major fiat currencies like USD and cash equivalents) now claims a market cap of over $51.7 billion at the time of writing (according to available data).
Notably, Tether (USDT) market capitalization has now exceeded the insured deposits at most of the thousands of US banks (except for 44 of the major ones).
This is a very significant milestone for a so-called stablecoin that's increasingly being used as part of large cryptocurrency transactions. USDT is also used as a method of payment or as part of transactions on peer-to-peer exchanges like Paxful.
iFinex, Tether, and crypto exchange Bitfinex's parent company that issues USDT, has received multiple warnings from regulators such as the New York Attorney General's (NYAG) office. The company has also paid heavy fines due to alleged non-compliance by offering its products or services to New York residents who may not be permitted to engage in these types of transactions.
As its market cap surpasses the $50 billion mark for the first time, Tether is also getting ready to share its first quarterly statement that would provide details of its reserves. The report will be submitted to the New York Attorney General at some point this month. This disclosure comes as part of a settlement of a controversial dispute with US regulators regarding whether the company has the reserves needed to issue USDT (and concerns about why it's been offering services to consumers in jurisdictions where these transactions are not allowed).
Despite concerns about whether there are enough assets in reserve to back Tether (USDT), the stablecoin continues to rise in popularity. USDT is the most traded crypto in the world (even more than Bitcoin). Tether has mainly used a way to carry out crypto-to-crypto transactions on major digital currency exchanges like Binance. Tether is also used to park crypto-assets during periods of very high market volatility.
As reported by Bloomberg, Nic Carter, Co-founder of Coin Metrics, stated:
"At those offshore exchanges Tether is the main collateral and margin type. Exchange volumes are way up and Binance volume is way up. For traders to get access to these crypto-only exchanges they often prefer a stablecoin like Tether. You can think of the supply of Tether as a transparent proxy for the balance sheet of both the crypto-only exchanges as well as the funds trading crypto on those exchanges."
Approximately 66% of BTC is purchased by using USDT, according to CryptoCompare data. The leading stablecoin's use is expected to growh further given that digital assets firm Coinbase Global Inc., the largest US-based crypto exchange, intends to permit trading of Tether on Coinbase Pro .
Tether's quarterly report will be shared with New York regulators this month, Stuart Hoegner, General Counsel for Bitfinex and Tether, confirmed. The firms, which are headquartered in the British Virgin Islands, had recently settled their lawsuit (brought by the NYAG) without actually admitting or denying involvement in unlawful activities.
At the time when the settlement was reached, New York Attorney General Letitia James stated that both Bitfinex and Tether "recklessly and unlawfully covered-up massive financial losses to keep their scheme going and protect their bottom lines. Tether's claims that its virtual currency as fully backed by U.S. dollars at all times was a lie."
The crypto community did not have much of a reaction to this development, with many prominent industry participants claiming that it's safe to conduct transactions with USDT.
Kyle Samani, Co-founder at Multicoin Capital, has argued that since Coinbase added USDT, it "tells you everything you need to know."