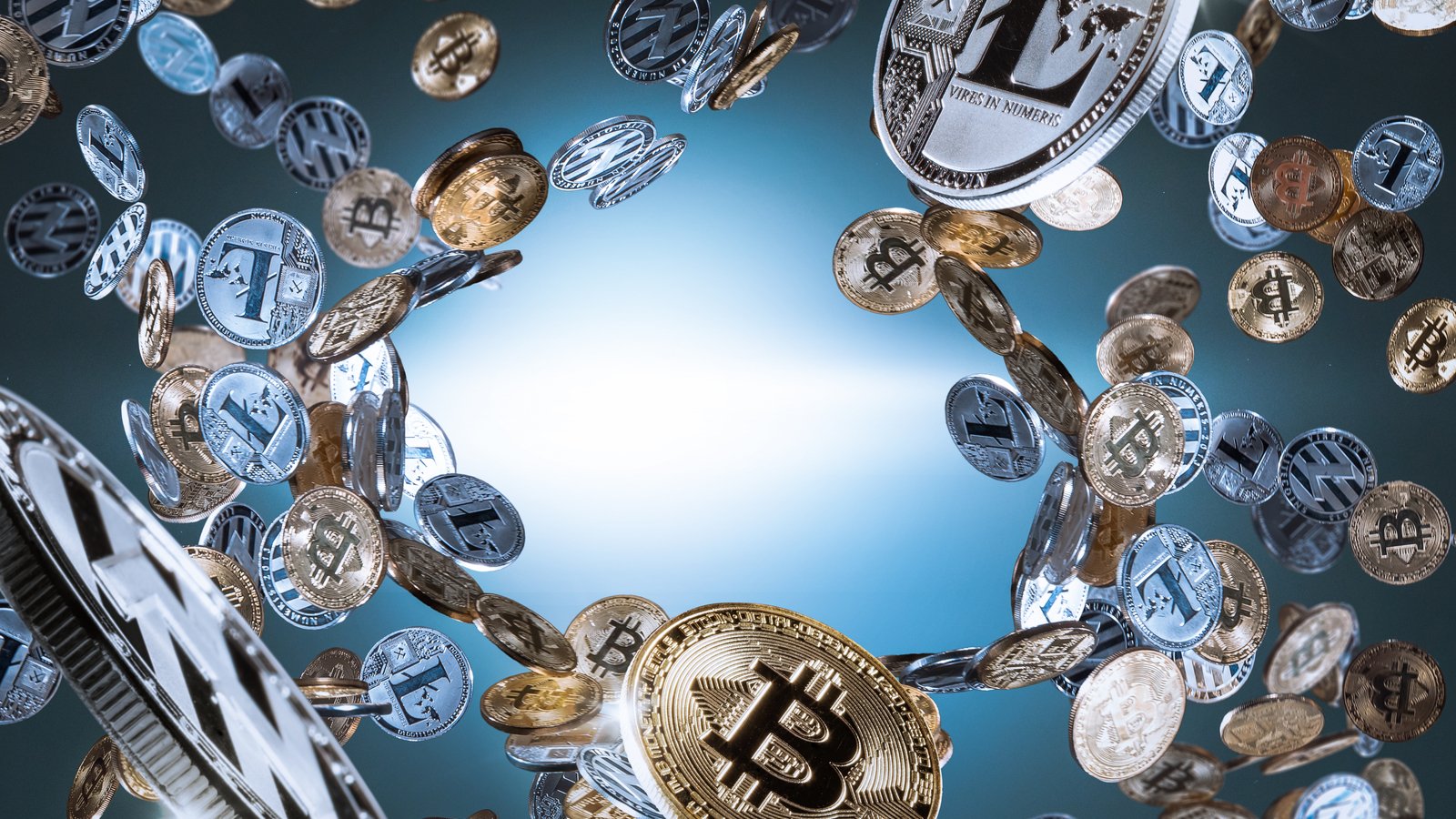 Ergo (CCC:ERG-USD) is another crypto that is gaining interest among investors in the space.
Here is what potential crypto traders need to know about Ergo.
According to the crypto's Twitter (NYSE:TWTR) profile, it operates "a zero-compromise #DeFi platform."
The Twitter bio also mentions the ability to "create highly-secure dApps & smart contracts" as well as a suite of privacy tools.
Just like with many other cryptos, it's possible to mine ERG.
However, it does have some advantages over its rivals.
For example, the crypto is set up in such a way that it helps prevent individuals from being overshadowed by mining farms.
It's also built for more efficient mining, which means users won't need expensive GPUs to mine it.
There's a handy guide for setting up mining of ERG at this link for those that are interested.
Charles Hoskinson, the co-founder of Ethereum (CCC:ETH-USD), as well as the founder and CEO of IOHK, said the following about Ergo to CoinTelegraph.
"It's one of the most revolutionary cryptocurrencies ever built. Got so many crazy ideas like non-outsourceable puzzles and sigma protocols and pruning the blockchain and roller chains. All this crazy stuff. Even has a proof of no premine."
Support for Ergo is also spreading on social media. One Twitter user called it the "swiss army knife of the $ADA ecosystem" while noting that it's still "so underground right now."
ERG was up 18.5% over a 24-hour period on Wednesday morning. It's also up 2,087.7% since the start of the year.
Investors that are still hungry for more crypto news today have plenty of options to choose from.
InvestorPlace is covering crypto extensively with loads of content for the market. That includes recent stories about Polygon (CCC:MATIC-USD), XRP (CCC:XRP-USD), and  Chainlink (CCC:LINK-USD). You can check out these topics for yourself at the links below.
More Recent Crypto News
On the date of publication, William White did not have (either directly or indirectly) any positions in the securities mentioned in this article. The opinions expressed in this article are those of the writer, subject to the InvestorPlace.com Publishing Guidelines.
---
Article printed from InvestorPlace Media, https://investorplace.com/2021/05/what-is-ergo-erg-crypto-7-things-for-potential-ergonauts-to-know/.
©2021 InvestorPlace Media, LLC