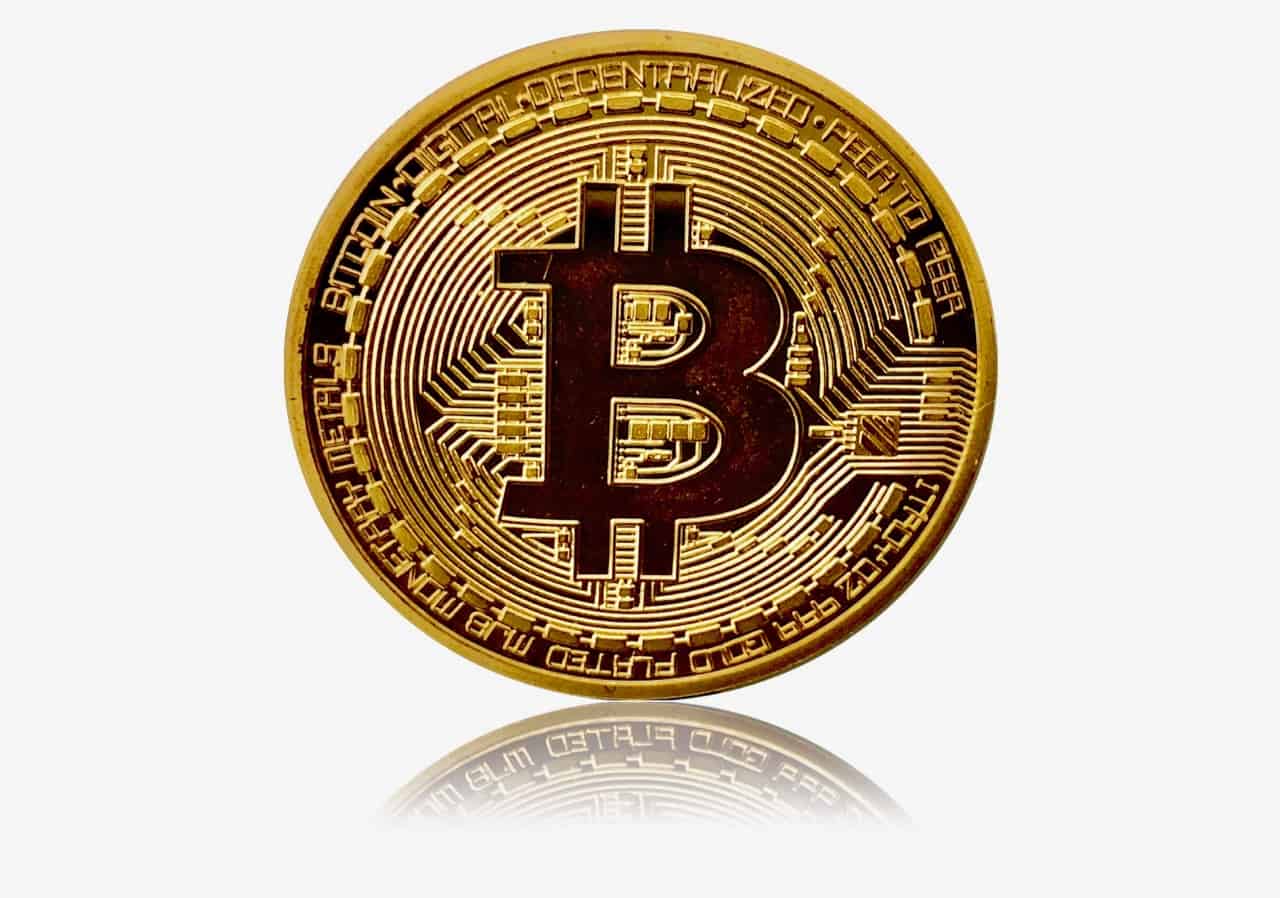 Perk Labs Inc. (CSE: PERK)(OTCQB:PKLBF)(FKT:PKLB), the parent company of Perk Hero, the mobile commerce platform with attractive deals on curated specialty products and digital gift cards, has teamed up with BitPay, a leading provider of Bitcoin and crypto payment services.
Perk Labs plans to take digital currency payments with assistance from BitPay.
BitPay is already used by major brands including Twitch, AT&T and Dish Networks. Through the partnership, Perk Hero will be taking payments in Bitcoin (BTC), Bitcoin Cash (BCH), Ethereum (ETH), and Dogecoin (DOGE) in order to cater to the rising demand.
Perk Labs CEO Jonathan Hoyles stated:
"This relationship provides our customers with a convenient option to pay with their preferred digital currency. On top of being able to offer a payment method that is less expensive and more secure than credit cards, it also opens up an opportunity to market Perk to the cryptocurrency community. In the past year there has been a surge in cryptocurrency usage and we expect to see cryptocurrency increasingly used for payments, especially as the speed and convenience of paying with cryptocurrency continues to improve."
The integration with BitPay will aim to complement Perk Hero's digital loyalty currency, Perk Coin.
Whenever clients perform a purchase via Perk Hero, regardless of the actual payment method used, they will get "instant" digital rewards in Perk Coins that may be used to buy online gift cards and various products and services.
In addition to virtual currency, Perk Hero offers credit cards, Alipay and EFT/ACH as payment options.
Stephen Pair, CEO of BitPay remarked:
"BitPay makes accepting crypto a quick and easy process for Perk so they can realize the benefits to receiving payments faster, more secure, and less expensive while expanding on a global scale. We see the future of payments on the blockchain and work with customers like Perk to transform how people send, receive, and store money."
Offering clients the option to pay with digital currency is a key step in the firm's plan to strategically adopt and use blockchain or distributed ledger tech (DLT) for its digital loyalty rewards.
The company previously performed research and released a whitepaper on blockchain-enabled digital loyalty rewards and also submitted a provisional patent application with the US Patent and Trademark Office directed at methods, systems and techniques for cryptographic token transfers.
Perk's patent application has reportedly been made for a foundational technology that aims to reduce operational costs while enhancing overall speed and efficiency of crypto transfers, even in cases where the value of the transaction may be fairly small, along with facilitating the converting between cryptos whose transactions are registered on different blockchain or DLT networks.
The company also supports the storing of information on various sensitivity levels on differently permissioned blockchains, which may be a useful privacy feature.