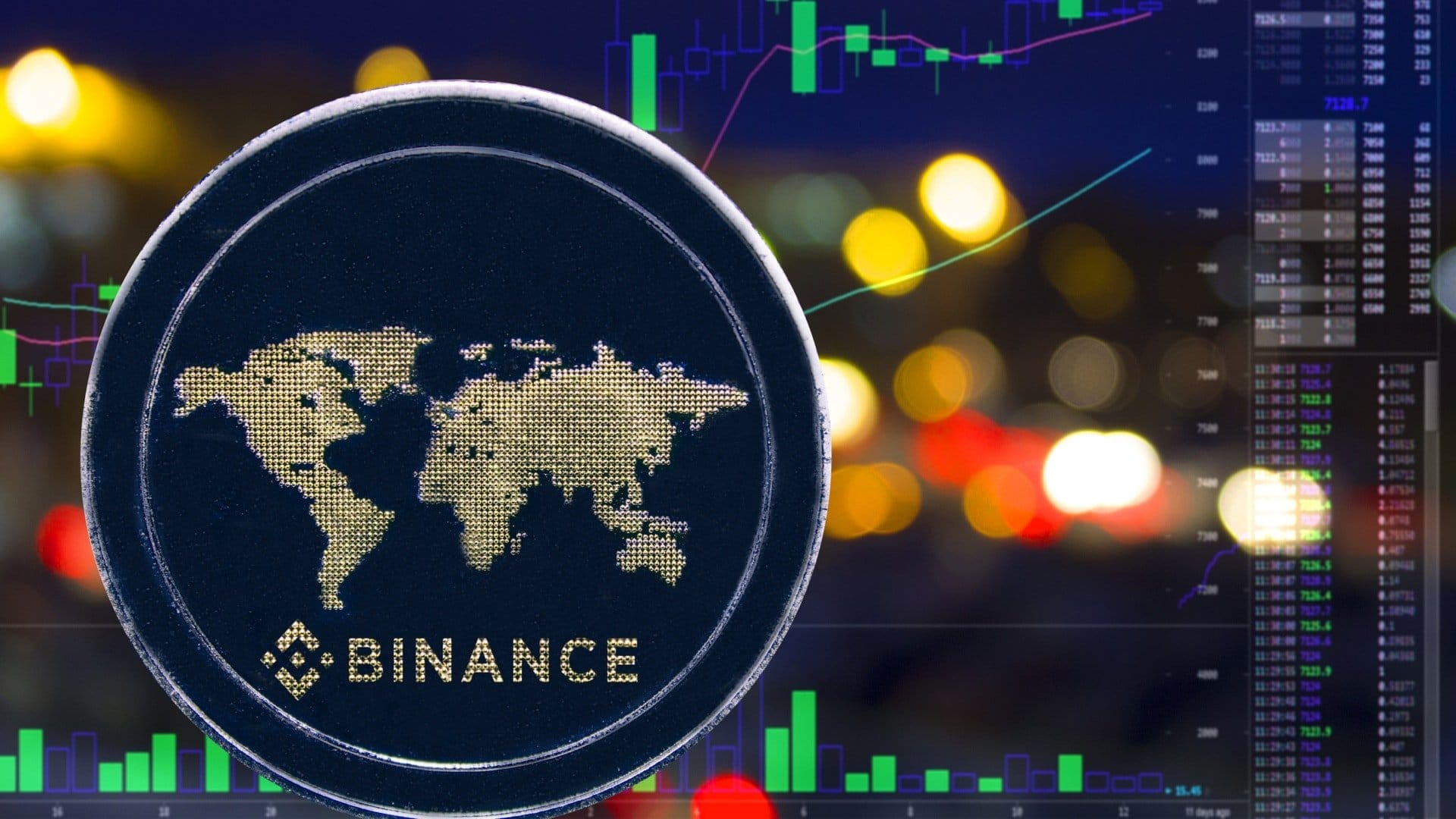 The Binance Coin price has surged 7%, buoyed by Bitcoins impressive rally. Can this newly found optimism carry BNB to $400 and beyond?
Binance Coin is last trading at $362.70, +$22.18 (+6.45%)
Just yesterday, BNB looked in danger of breaking down. General weakness in the cryptocurrency market had dragged the coin lower to key trend line support.
However, this morning, the Binance Coin price has not just stabilized but roared higher and out of its recent downtrend. The fourth-largest crypto asset has a market cap of around $56 billion, up almost $5 billion from yesterday's low.
What Changed?
The whole market has been boosted after Elon Musk revealed that Tesla has held on to 90% of their Bitcoin position. Furthermore, he explained that the EV maker would accept BTC payments again if Bitcoin miners showed environmental improvements.
BNB Technical Outlook
The 4-hour chart shows that the Binance coin price held above the support of the rising trend line on yesterday's dip. This morning's recovery not only took the price clear of support but also forced BNB out of its recent bearish trading range.
I have highlighted four areas that I believe will act as resistance. The first is $365, and subsequently, the price failed the initial clearance attempt.
Second, in line, is the 9th of June high at $379.00. If BNB clears $379.00, the momentum should be enough to take it to $407.00. Ultimately, the 3rd of June high at $433 would be the last resistance level ahead of $500.
The ascending trend line below the market at $330 is the first major area of support. On that basis, a break below this level would cancel the bullish outlook.
Don't miss a beat! Follow us on Telegram and Twitter.
Binance Coin Price Chart (4-Hour)
Follow Elliott on Twitter.