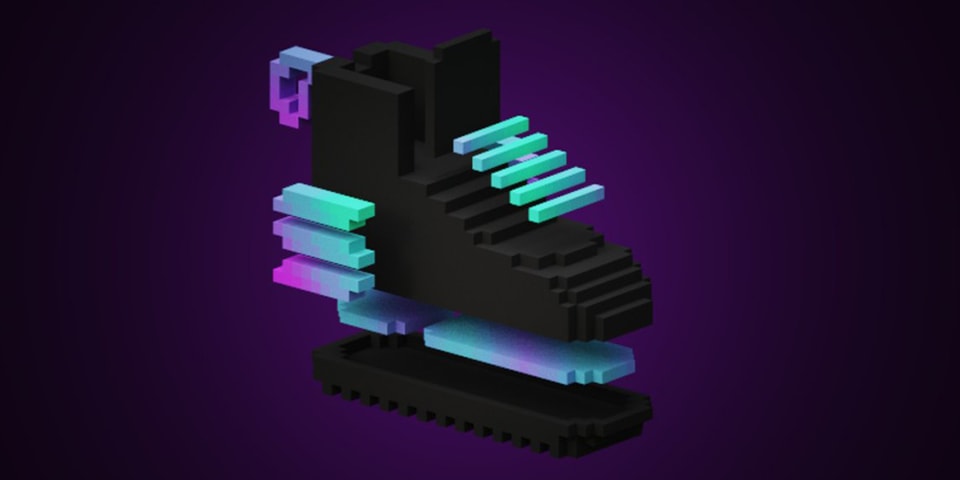 While the NFT market may have just officially crashed, it's not stopping companies such as CryptoKickers and Metaplex from exploring the possibilities in the non-fungible token world, as CryptoKickers has just announced that you can soon create, customize and sell your own NFT sneakers.
Sneakers and the NFT world are not so far from each other as it seems. Gucci released its own pair of virtual sneakers, a sale of NFT kicks scored $3.1m USD in just seven minutes, and the world of virtual fashion has even spawned films from fashion houses. It's an ever-growing world that many are trying to get a slice of, yet the elusive nature of NFTs has made it a game for those who really know how to play it, and make money from it.
Now, however, CryptoKickers is making it easier for all of us to get involved by introducing a platform where you can create, customize, and mint your own one-of-one NFT sneakers. Using the blockchain Solana and built in collaboration with Metaplex, the sneakers will be yours to own and do whatever you want with them. For example, CryptoKickers says you can Hodl, AirDrop, or resell the sneakers on the same marketplace.
Take a look at the example above, and find out more on CryptoKickers' website.
Coming soon! For the first time ever, anyone can create, customize, and mint their own NFT kicks. Hodl, airdrop, or re-sell directly on the same marketplace. Built in partnership with @metaplexNFT directly on the @solana blockchain. LFG! ??

— CryptoKickers (@cryptokickers) June 2, 2021
For more on this, check out HYPEBEAST's deep-dive on whether it's time to invest in virtual fashion.