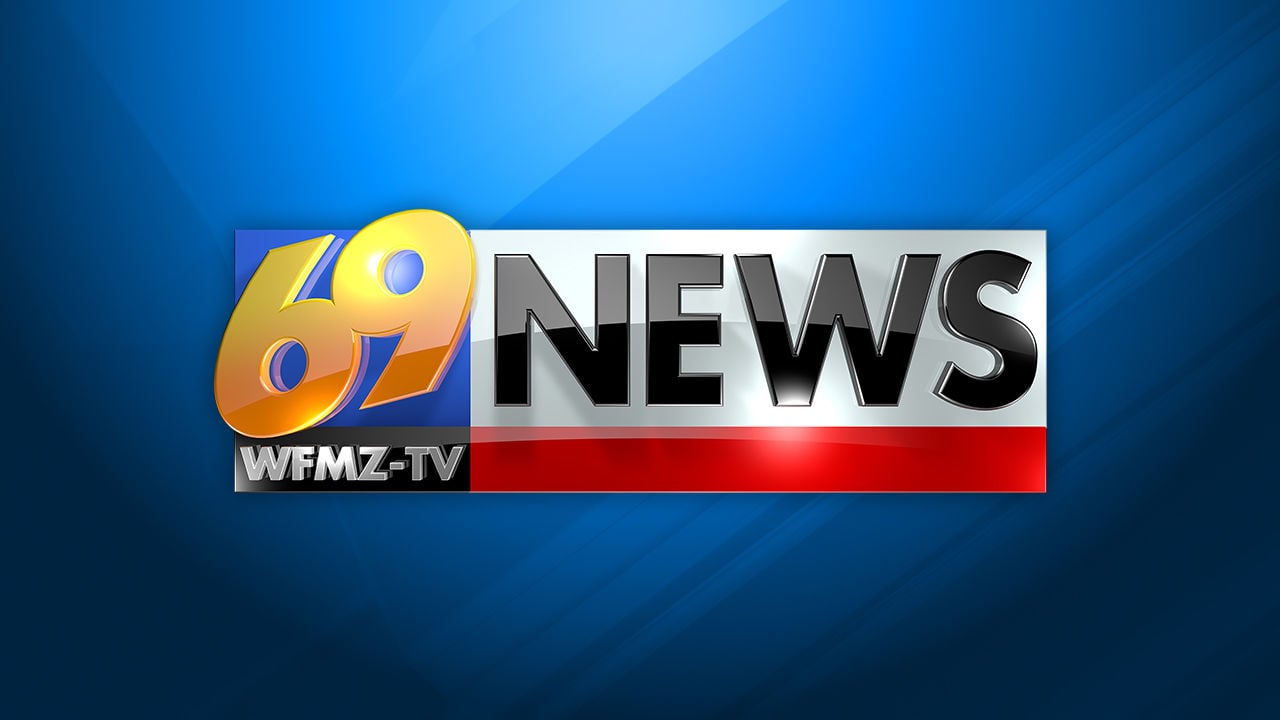 DALLAS, June 2, 2021 /PRNewswire-PRWeb/ — With 14 percent of the U.S. population now investing in cryptocurrency* and the skyrocketing value of cryptocurrencies Bitcoin, Ethereum and Dogecoin, Dallas-based FBFK law firm Founder and CEO Kyle Ferguson says his fast-growing firm is now accepting cryptocurrency as payment for legal services as a way of bolstering their already strong experience in digital currency, blockchain and intellectual property.
"All signs point to cryptocurrency and 'decentralized finance' becoming more mainstream – and we want to be responsive to client demand now and in the future," adds Ferguson. "While we know digital currency won't be for everyone, our hope is to appeal to a new generation of business owners and leaders who prefer and are more comfortable in this new space and to lean even more into our deep firm experience in cryptocurrency and blockchain business law."
The payment option offered by FBFK via the firm's website next to the credit card option will be processed similarly to a credit card payment. According to Ferguson, clients are already beginning to express interest.
"FBFK has been a trusted legal partner for my companies for years, and the ability to diversify the way I pay and utilize cryptocurrencies because of their effortless and fee-free transactions, just sweetens the deal. FBFK is always ahead of the game," says Noel Geren, FBFK client and Founder of Dallas-based smart sprinkler and irrigation system controllers company, Sprinkl.
In a recent e-newsletter distributed by financial investing firm Robinhood, this year Bitcoin has nearly doubled in value, Ethereum is up ~400%, and Dogecoin has soared 13,000%.
While several large, national law firms have begun accepting bitcoin payments, Ferguson says he isn't aware of any other Dallas-based law firms – especially those in the mid-sized category – offering this payment option.
FBFK's corporate, financial services, tax and intellectual property teams include extensive experience in the digital currencies and blockchain areas, and can assist in implementing strategies involving cryptocurrencies, digital assets, and blockchain technology, including blockchain and distributed ledger products and tokenization, as well as defending clients in disputes and litigation in these areas. Clients served include early stage-to-institutional cryptocurrency mining operations, bitcoin ATM enterprises, token issuers, protection of novel cryptocurrency and blockchain technology, and others.
*The State of Crypto Report 2021 by Gemini – survey of 3,000 investors and crypto-curious U.S. consumers
About FBFK
Founded 20 years ago, Dallas-based FBFK is a fast-growing, full-service business law firm with offices in Plano and Houston, Texas, as well as in Silicon Valley. Driven by a commitment to creating lasting client relationships grounded in high-quality representation and client service, FBFK represents clients nationwide in nearly 40 practice areas related to business structures and transactions, intellectual property protection and dispute resolution. http://www.fbfk.law.
Media Contact
Melissa Flynn, Melissa Flynn PR & Marketing, +1 843.817.7653, melissa@melissaflynnpr.com
SOURCE FBFK