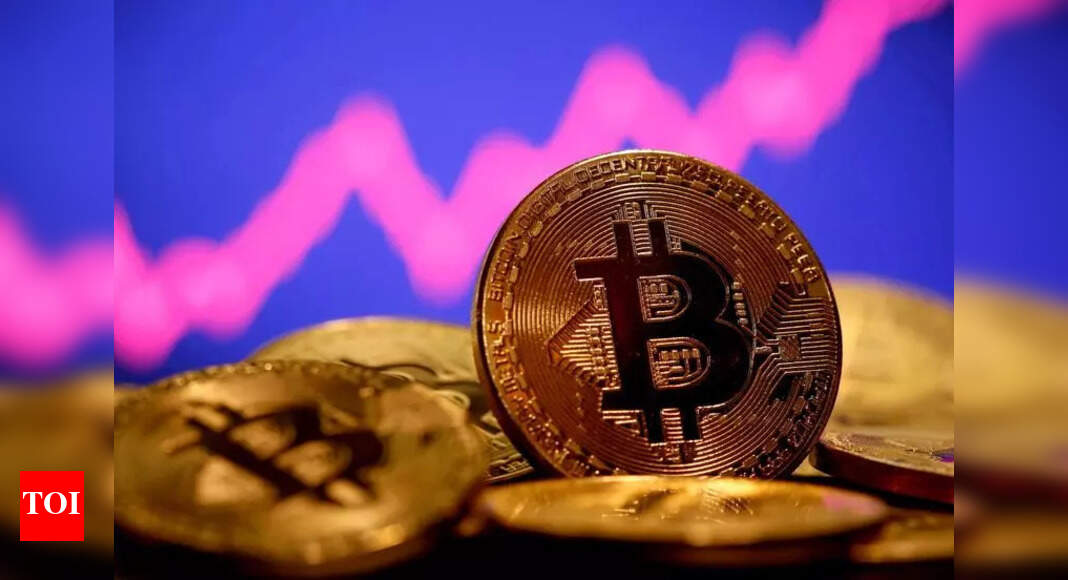 Cryptocurrencies like Bitcoin and Dogecoin, recently, have attracted the attention of investors more than ever before. One may or may not understand the technology, but gets inspired by the success stories of early investors and are willing to chase their fortune. Unfortunately, they can easily become victims of crypto frauds who take advantage of their curiosity and incomplete information in some cases.
Warning against such crypto frauds, Cyber Dost has shared some tips that can help prevent falling for these scams. For those unaware, Cyber Dost is the safety and cybersecurity awareness handle maintained by the Ministry of Home Affairs, Government of India. It has listed four precautionary measures via a post on microblogging site, Twitter.
These are
Scammers may attract investors via websites and other social media platforms
Don't fall for attractive offers and fake endorsements
Fraudsters may attempt to convince investors to make payment via Online transfer or Gift card for investment
Be vigilant and conduct detailed research and read online crypto reviews before proceeding for investment
Beware with #Cryptofrauds https://t.co/JDnu84W4B7

— Cyber Dost (@Cyberdost) 1622809619000
As the post details out, one must conduct a detailed research about the digital currency they are looking to invest in. Tracking its past performance and reading online reviews can be a good step. One should not believe any offer on social media platforms like WhatsApp and Facebook that endorses any particular investment. Always invest via a legit platform/app. Also, one must not make online payments in lieu of receiving any gift card for investment.