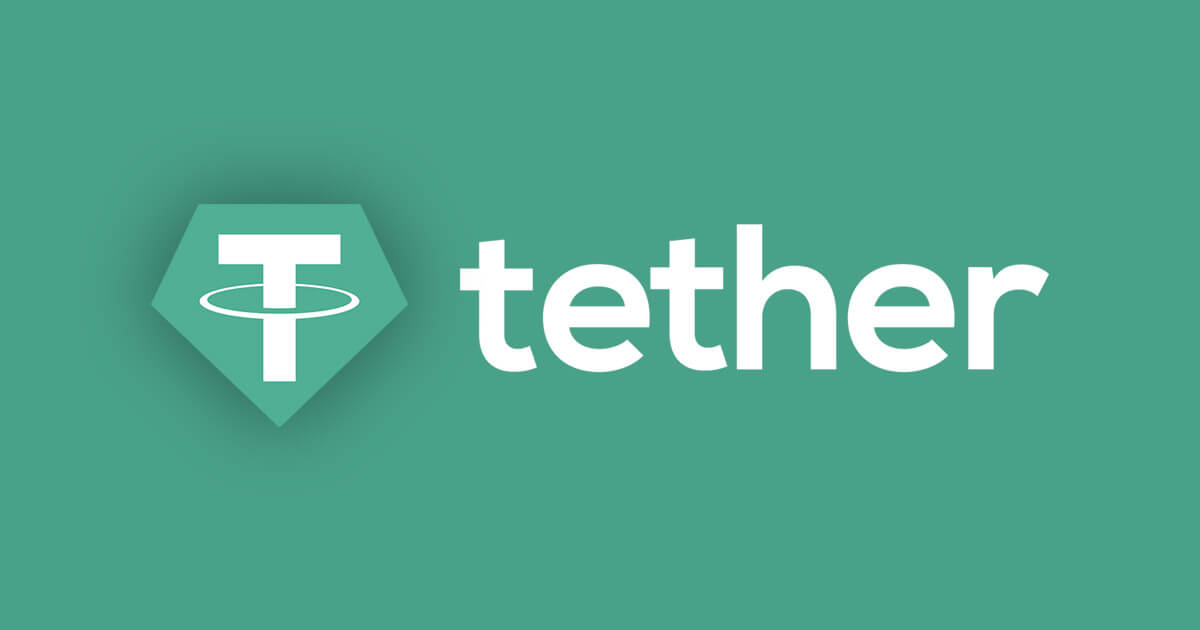 How To Buy Tether (USDT)
Tether (USDT) is a stable cryptocurrency in the market of virtual currencies. It has gained immense popularity over a period of a short time. Tether is one of the new cryptocurrencies in the market. However, with the rapidly increasing number of Tether users, this cryptocurrency has reached the third rank in the list of the largest cryptocurrencies. One of the key reasons behind its popularity is that traders usually prioritize storing their funds in the form of USDT to avoid price fluctuations. If you want to know how to buy Tether (USDT), we have got you covered with the complete step-by-step guide
Here, we have covered all the steps for you to buy Tether (USDT).
Register On Crypto Exchange
First, you need to find a credible crypto exchange that allows USDT exchange and trade. Although there are many credible exchanges available, you may need to do some research to find the best fit for USDT. Once, you find it, register on it as a user.
Add Funds To Your Account
Once registered on the crypto exchange, you can add funds to buy Tether (USDT) either by using fiat currencies or by exchanging cryptocurrency like BTC or ETH. It is important to mention that for some countries, you may find the option to pay with your card. If you want to purchase USDT with your existing cryptocurrency, you can do it by transferring it from your wallet to your new crypto wallet that allows USDT exchanges.
Buy USDT
You can now look for suitable cryptocurrency pairs on the exchange and find your best fit to purchase USDT with your fiat currency or cash. For this, you will need to input the details of the trade and proceed with buying.
Once the transaction is done, you will receive your USDT in your exchange wallet.
Is USDT safe to invest in?
USDT is a stable coin. This means that its price does not increase or decrease up to significant levels. USDT is designed to imitate the value of the US dollar. Keeping in view these details, USDT is very safe to invest and use without risking the capital.