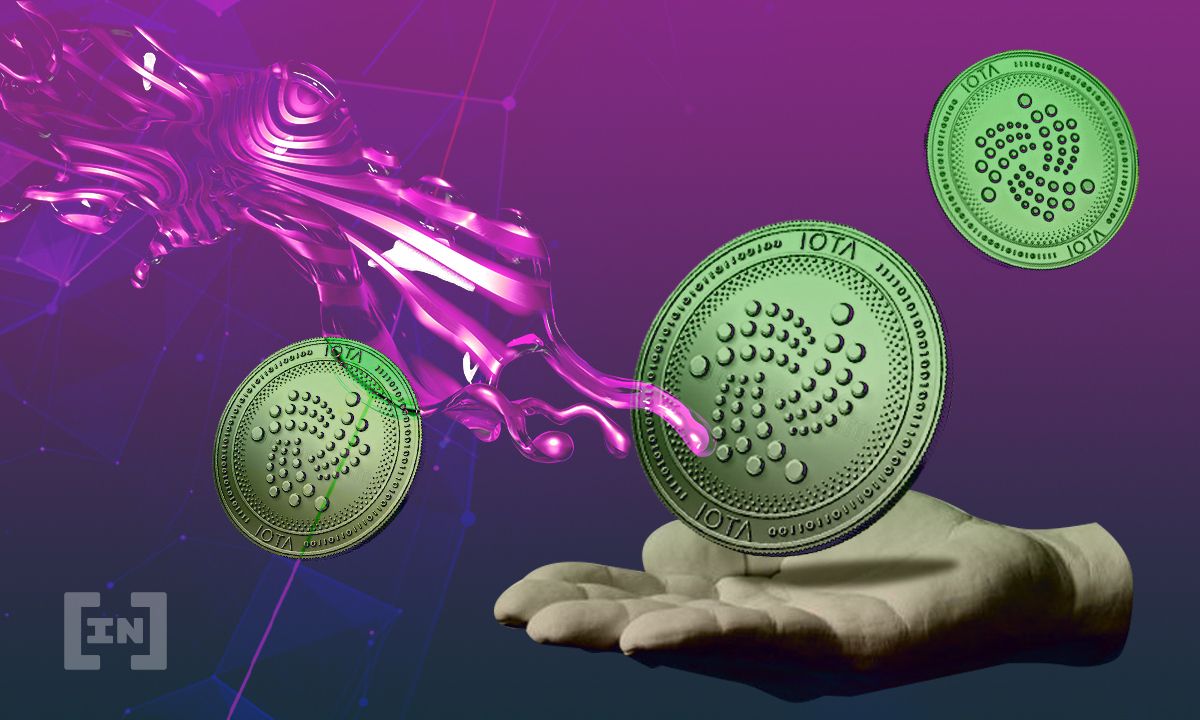 The IOTA Foundation has announced the launch of their IOTA 2.0 Development Network (DevNet) named "Nectar."  The research prototype is the first full decentralized and feeless Tangle protocol.
Today's announcement of the Nectar DevNet is just the next in a long line of steps by the IOTA Foundation in their effort to prepare for IOTA 2.0. The foundation has been working toward creating "efficient, sustainable, and secure crypto solutions that scale and require no transaction fees."
The "ultimate and decentralized iteration of IOTA"
Nectar will play an important part in getting ready for IOTA 2.0, the so-called "ultimate and decentralized iteration of IOTA." The announcement post goes on to talk about the lack of a centralized coordinator as being one of the key differences of the Nectar DevNet.  
The IOTA Foundation's blog post also shed light on Nectar relying on network consensus validation with honest nodes earning rewards in the form of "mana." The way mana works, in this case, is that each time a transaction moves funds, that transaction "pledges" a quantity, or mana, to a node ID.
The mana then becomes a sort of Proof of Delegated Token Ownership. Mana is earned in one of two ways. By either controlling tokens or having a relationship with someone who does. The specific number of mana pledged during a transaction is computed in a manner that any would-be attackers are unable to inflate the mana held by a node. 
Tokenization capability
side from feeless transactions and total decentralization, another major feature touted by Nector IOTA 2.0 DevNet is the tokenization capability. IOTA co-founder Dominik Schiener stated that the 2.0 research prototype is a game-changer and that developers are eager to get feedback on the capabilities of Nectar to get ready for the Coordicide update.
The prototype provides the opportunity to create utility coins and other digital assets such as non-fungible tokens on the IOTA network itself. In fact, Schiener himself is using this feature to promote the project by minting 100 #ZEN tokens on the IOTA 2.0 DevNet and is giving them away on Twitter. 
The research prototype also comes equipped with a modular architecture allowing devs to roll out bug fixes and update on isolated modules as needed. 
Currently, the IOTA 2.0 DevNet is open for anybody to participate in and to transact without fees. The company states that while IOTA 2.0 is usable, it is being improved upon constantly and, therefore, will experience issues with bugs and periodic service outages. 
Disclaimer

All the information contained on our website is published in good faith and for general information purposes only. Any action the reader takes upon the information found on our website is strictly at their own risk.