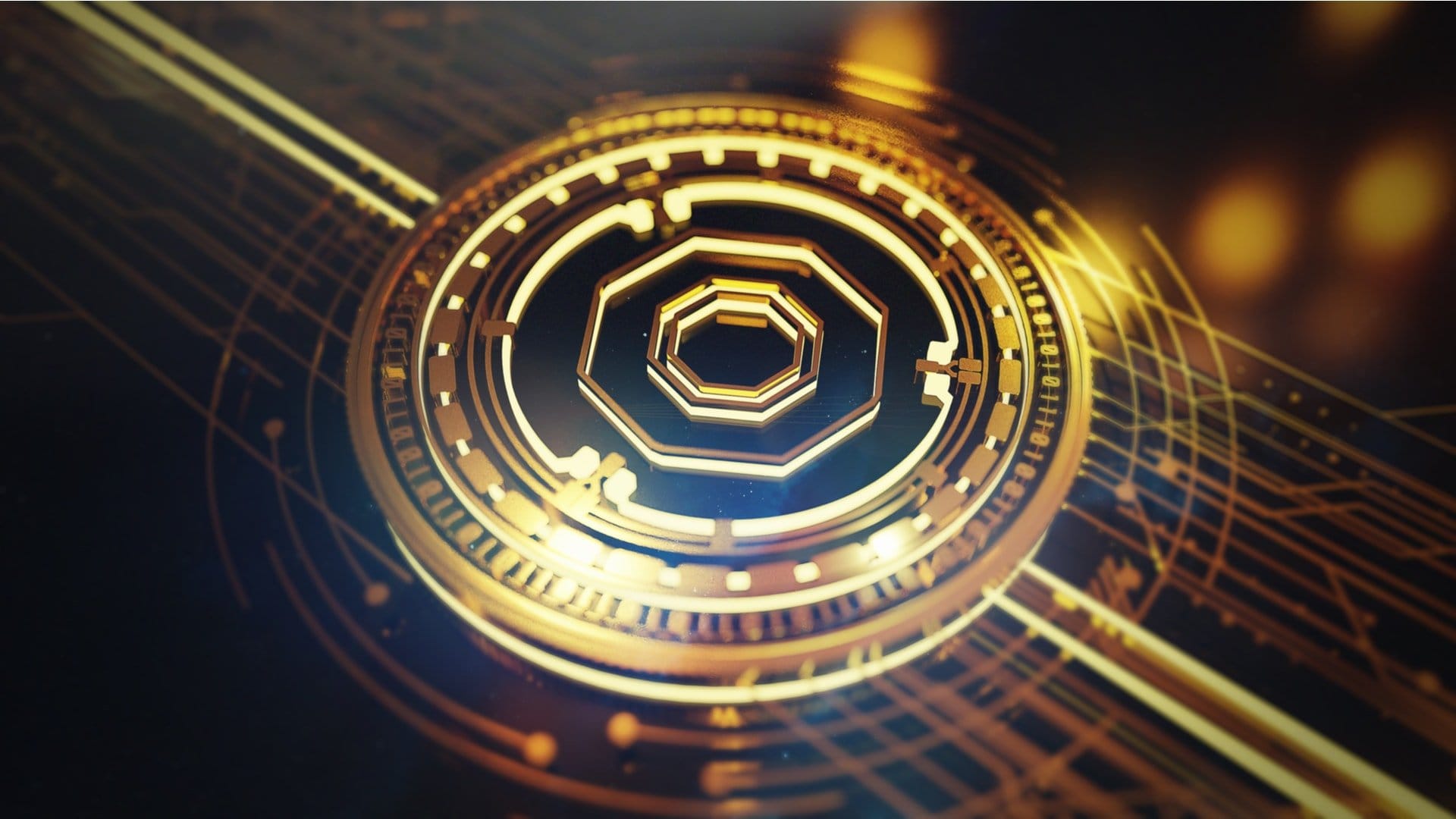 The Chainlink price could be about to break higher through a key technical level. This would put LINK/USD on the path to $45.00.
The Chainlink price continues to recover from the sharp losses it suffered in April. The current price of $30.56 is just below the resistance of an important trend at $31.40.
If the current momentum can carry LINK/USD above the trend, it should open the door for a considerable rally.
What is Chainlink?
Chainlink is a blockchain abstraction layer that allows blockchains to access off-chain information. This enables smart contracts to access the important information they need securely.
Currently, the token has a market cap of $13 billion, making it the 12th largest crypto asset by valuation.
Chainlink Price Outlook
The 4-hour chart shows that since reaching an all-time high of $53.15 on May the 10th, LINK/USD has been trending lower. However, the longer-term downtrend may soon give way to the momentum of a short-term uptrend.
The cryptocurrency crash during April and May wiped -70% off the price of LINK/USD. April 23rd marked the low of the decline when the Chainlink price traded down to $15.00.
Just over a week later and the price has more than doubled. However, it now faces its biggest test since the recovery started.
On the chart, we can see a descending trendline at $31.50. Previous attempts to clear this threshold have been unsuccessful. The most recent of which came yesterday, when the Chainlink price reversed from its $32.68 high.
If the price can decisively clear the resistance, it should attract some technical buying. Many investors are primed to act on either a confirmation that the worst is over or on another dip.
This 'cash on the sidelines' would likely chase the price higher in fear of missing the rally. This makes my initial target $44.70, around +45% higher than the current price.
However, it goes without saying that the price may not break out on the upside. In this event, the price will find support at an ascending trend line from the may low.
This support level is currently at $28.40 and, if broken, would negate my bullish outlook.
Don't miss a beat! Follow us on Telegram and Twitter.
LINK/USD 4-Hour Chart
Follow Elliott on Twitter.