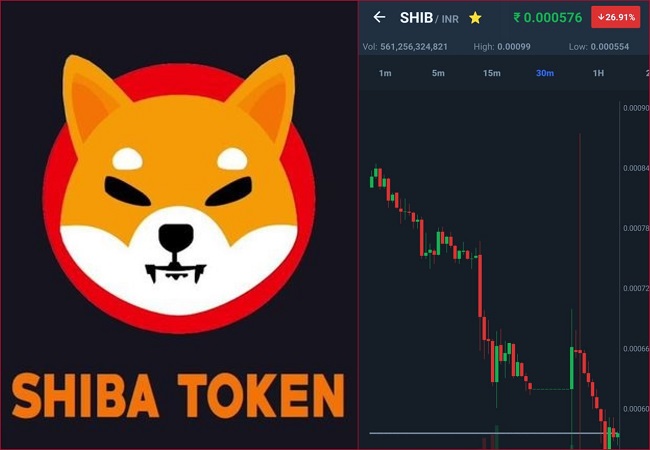 New Delhi: Shiba Inu is the flavor of the season in cryto currency market. Being the latest to hit markets, it is garnering huge attention and has emerged as favoured choice of investors, especially in wake of tailspin in crytos like Bitcoin and Ethereum.
Hailed as 'DogeCoin killer', the new cryto currency is making waves in Indian markets. It has reached a market capitalisation of more than $13 billion while Dogecoin's valuation stands at over $61 billion.
As per data available at CoinMarketcap, Shiba Inu, at one point in time, registered a growth of over 120 percent in 24 hours and logged a staggering 1,970% gain in last 7 days.
The value of Shiba Inu (27th May 2021) has fluctuated between a 24 hour low of $0.00000840 and a high of $0.00000866, at the time of writing.
"Nicknamed the DOGECOIN KILLER, this ERC-20 ONLY token can remain well under a penny and still outpace Dogecoin in a small amount of time (relatively speaking)," said the leading cryto portal.
So is this the right time to buy Shiba Inu?
Yes, this is the right time to buy as the price is stable. Right now you can buy 1,53,139 SHIB coins at just Rs 100, isn't it great. Prices of the cryptocurrency is expected to go up in the near future.
How to buy Shiba Inu coin in India?
While there is a looming threat of a ban from the government, Indians are actively trading cryptocurrencies.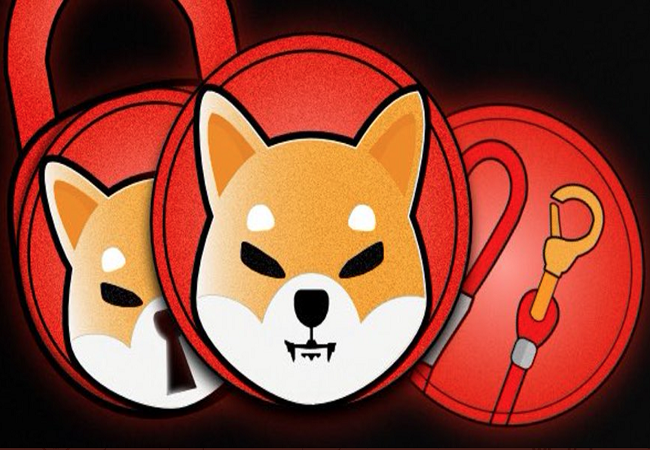 Earlier, Shiba Inu cryto coin was traded at an Indian exchange named WazirX in India, But now, Shiba Inu has its own decentralized exchange called 'ShibaSwap'.
ShibaSwap is a brand new platform and has caught the eyes of investors successfully. It is Shiba Inu's own decentralized cryptocurrency exchange which allows buyers to trade between Shiba Inu and other crypto coins. Because it was recently released, as of now it only has the Shiba token for users.
Shiba Inu tokens are also listed on other platforms like Uniswap and CoinDCX's web version. On Uniswap, users can buy and sell cryto currencies in exchange for ETH & Ethereum-based tokens. Uniswap is an Ethereum-based decentralized exchange.
Is it the real DOGE killer?
The Shiba Inu coin has been around since August 2020 but is being talked about only off late.
This week, the cryto currency vaulted both DogeCoin and SafeMoon to become the most viewed digital currency on CoinMarketCap. Therefore, the coin is being dubbed as "DogeCoin killer,"
Today, it has a market capitalization of over $ 7 billion and since it has been modeled on lines of DogeCoin, the latter faces imminent threat from this emerging crypto.
According to some analysts, Shiba Inu is running against time. They feel that if it can drum up enough interest among investors before the bottom falls out, there's nothing stopping it from eclipsing Dogecoin in near future.
How to Buy
If you are looking to buy Dogecoin or Shiba Inu coin, you can use these apps:
1. WazirX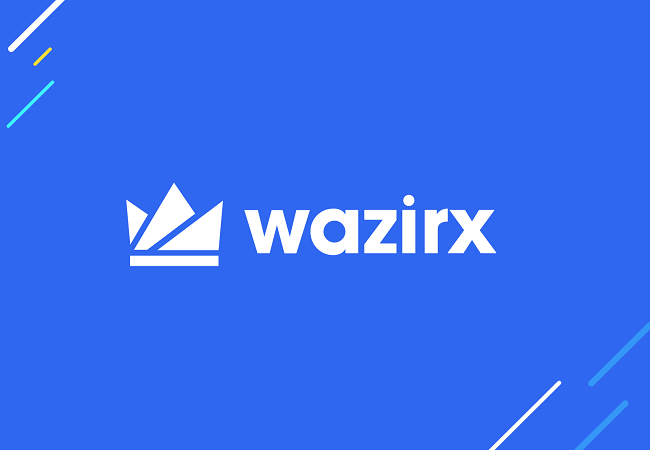 Download the WazirX app and sign up for the account. Before you start investing in Dogecoin, you need to do eKYC and enable the 2 Factor authentication. You also need to add your bank details to add and withdraw money.
Once you have added your bank account and perform KYC, you can check the available list of coins for trading. Tap on the Buy button in front of Dogecoin and then enter the amount you want to invest in the Dogecoin. You can make payments directly through bank deposit, credit card, debit Carr or UPI.
2. CoinSwitch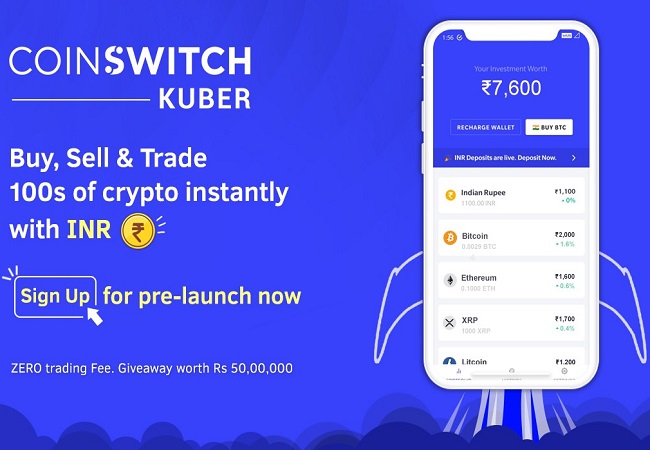 CoinSwitch is another notable and safe cryptocurrency exchange in India that lets you purchase and trade Dogecoin in India. You need to install the app, signup using your phone number, and add your bank account. As the app deals with crypto trading, you also need to do KYC. Once you have added your bank account, you can purchase the Dogecoin using Indian currency.