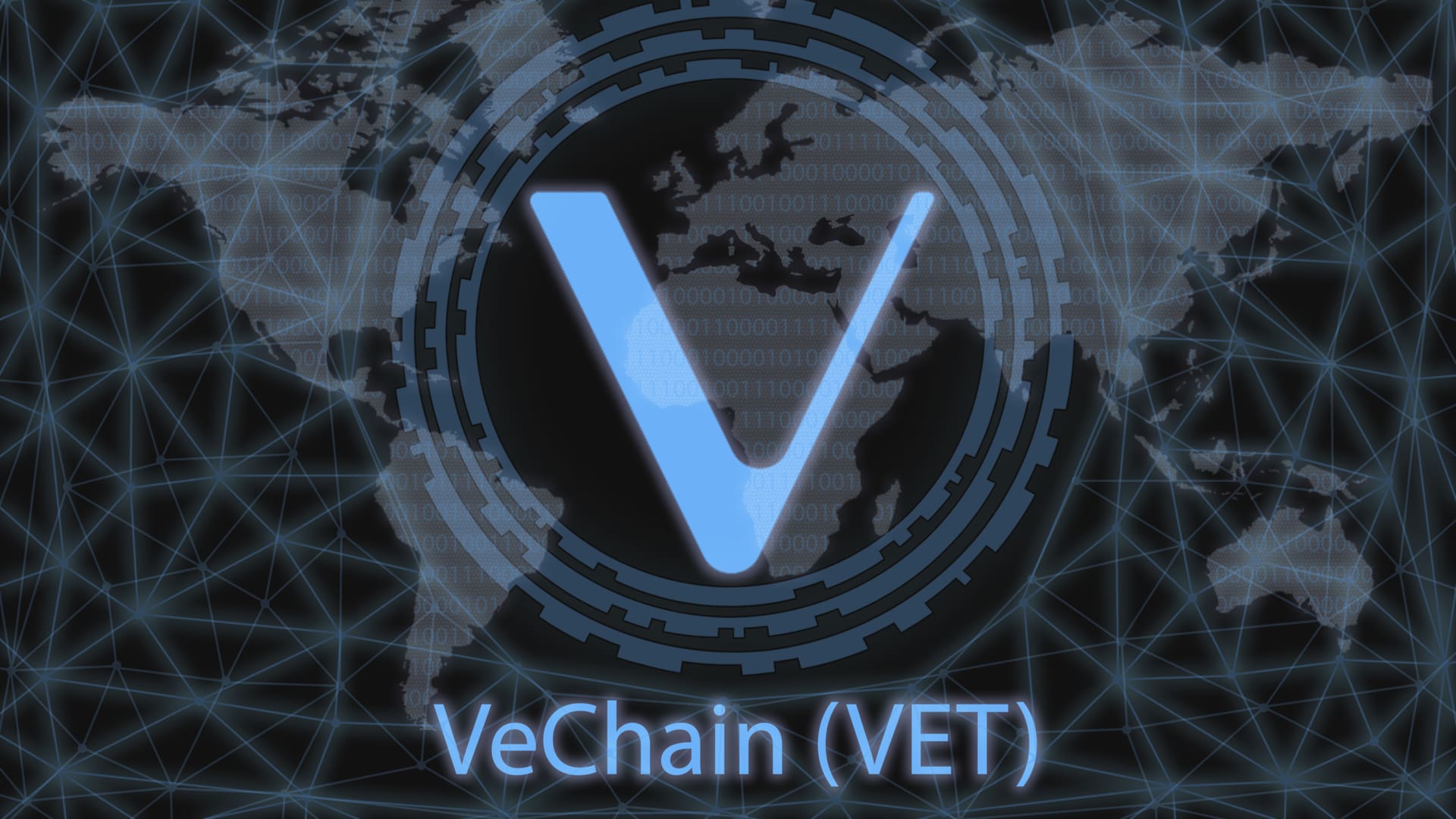 The VeChain price had already lost -44% in a month even before this week's crash. The coin is now fighting back, more than doubling in two days, to $0.1384.
VeChain (VET) was already on a bad run of form coming into this week. Wednesday's Crypto bloodbath piled even more pressure on the coin. At the low point of $0.1150, it had lost -78% from its April high of $0.2798.
Coming into Wednesday, VET was looking vulnerable. The price was clinging to a major trend line support level at $0.1500.
The weakness in the broader Crypto market was the trigger for the VeChain Price to break down through support. And when it did, things got real nasty, real quick.
The for want of a better word, puke lower, resulted in the price losing 60% in a matter of hours.
The Vechain price eventually found a bottom at $0.0600 before rebounding sharply higher.
VET is now close to regaining the previous support level and if it does, the price recovery may well continue.
VeChain Price Technical Outlook
The 4-hour chart illustrates just how brutal the mid-week meltdown was.
Below the supportive ascending trend line at $0.1500, two horizontal support lines can be seen, at $0.1000 and $0.5980. Both previous all-time highs and therefore considered strong areas of support.
As the Vechain price touched the first level of support at $0.1000, it did attempt a bounce. VET managed to put on 35% to $0.135 before it crumbled under the weight of more selling.
The next liquidation phase saw the trend easily broken, and the price slid to the next support at $0.0600. This support did what the former couldn't, and the price held the line.
The Vechain price snapped back, embarking on a thunderous 135% rally to its current $0.1373.
At the moment, the upside momentum is strong. If the price can reclaim the previous ascending trend line, it will have recovered all of Wednesdays losses. At that stage I wouldn't rule out further gains.
However, the trend was a strong support level. As it is now above the price, I consider it a strong resistance level.
If the Vechain price fails to clear the threshold, it may well reverse lower.
Clearly, the levels to watch on the downside are $0.1000 and $0.600.
Don't miss a beat! Follow us on Telegram and Twitter.
VET 4-Hour Chart
Follow Elliott on Twitter.