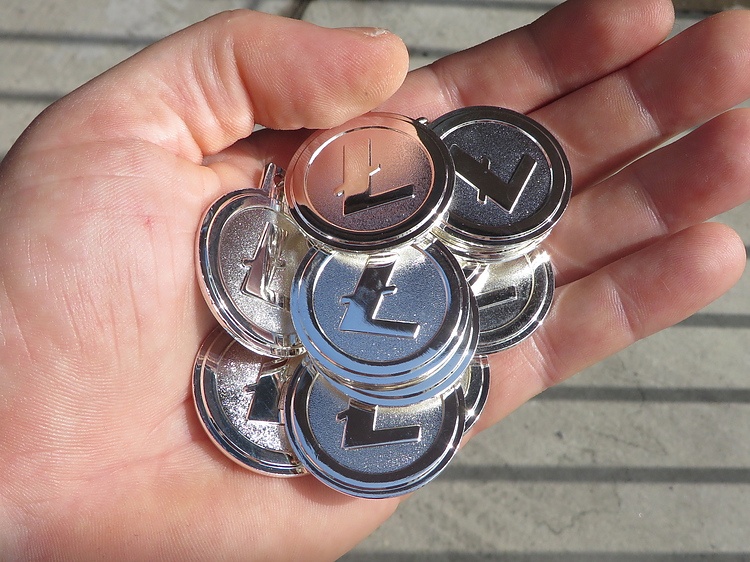 Litecoin price reaches primary target, LTC enters a period of turbulence
Litecoin price had been paralyzed by the 2019 high at $146.00 and the 50-week SMA from the end of June until this week as LTC finally broke away from the resistance with the best weekly performance since the beginning of May. The move's strength propelled the cryptocurrency near the double bottom measured move price target of $191.00 and the 200-day SMA at $192.72. 
Ethereum Classic Price Prediction: ETC exposed to a 15% slump before resuming rally
Ethereum Classic price overlooked the bearish momentum divergence on the intra-day timeframes this weekend. It erupted with an 11.72% gain on Sunday, discarding the resistance of the June 30 high of $62.45 and installing ETC within striking distance of the 38.2% Fibonacci retracement at $80.75. Nevertheless, the cryptocurrency heavyweights, ETH and BTC, are showing bearish momentum divergences.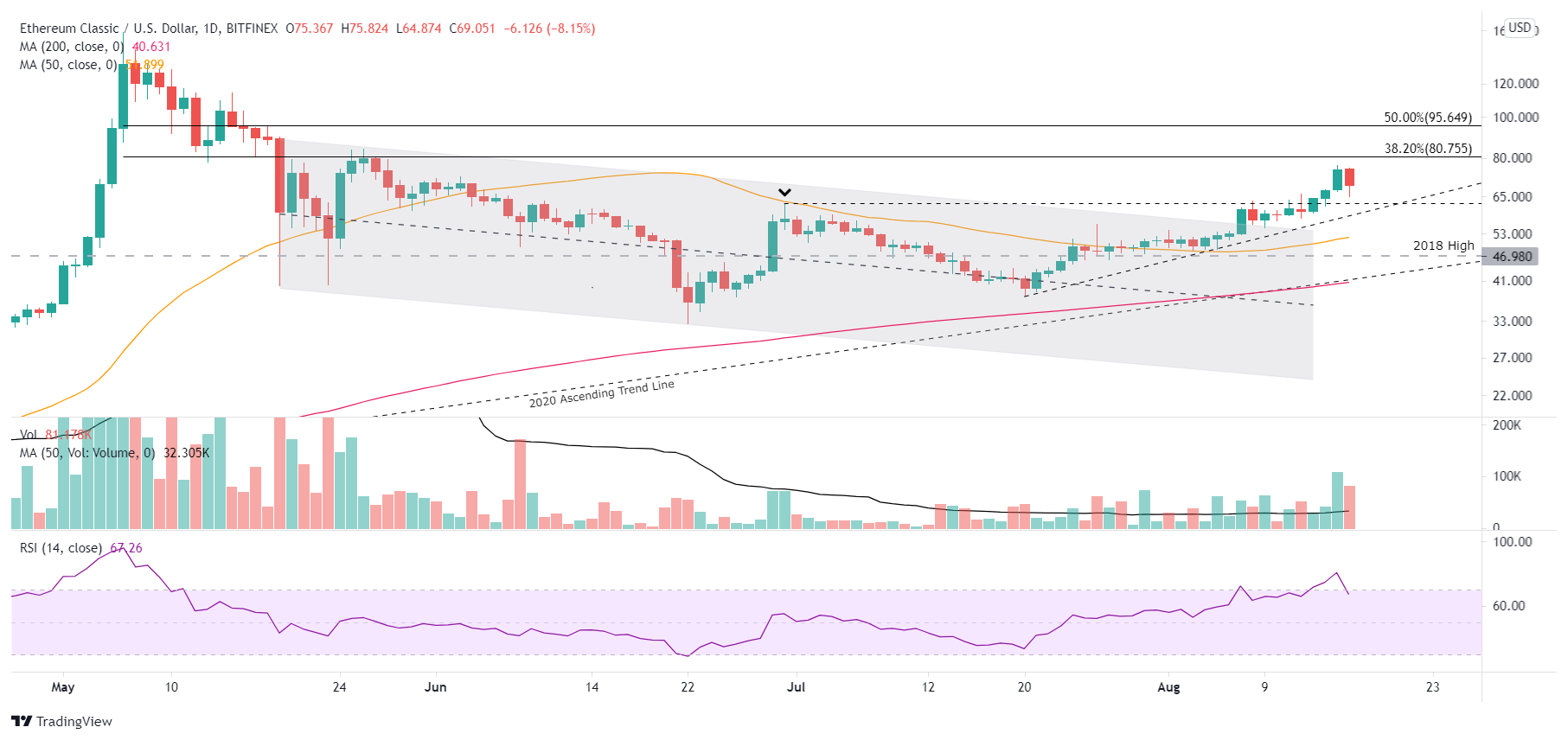 MATIC price joins the frenzy for altcoins, but Polygon flashes a new warning signal
MATIC price has struck considerable resistance around $1.50 after a pair of explosive sessions on August 11 and August 13, culminating in the best weekly performance since May. The Polygon outlook remains constructive, but the appearance of a bearish momentum divergence on several timeframes suggests that a test of the 50% retracement level at $1.75 may have to wait.